10 Health Benefits of Celery
Celery is an important vegetable that is used in a variety of ways. But besides its use as a vegetable, celery has many health benefits. For this reason, it has been used in traditional medicine to treat high blood pressure and other conditions for centuries. Its health benefits can be attributed to the rich nutritive and non-nutritive variety of compounds in it.
These compounds give celery powerful antioxidant and anti-inflammatory properties. Celery is low in calories but rich in micronutrients like vitamins C, K, E, folate, riboflavin, niacin, and pantothenic acid, and minerals like magnesium, calcium, manganese, phosphorus, selenium, and zinc.
If you have been wondering why you should include this vegetable on your plate, below are 10 health benefits of celery.
Health Benefit #1: Reduces Inflammation
Inflammation is the result of the body's reaction to injury or irritation. Inflammation signals that the body's defence system is working to fight off attack and repair any damage. To this extent, inflammation is a good thing. However, if inflammation goes on for a long time, it can cause harm and lead to chronic diseases like high blood pressure, heart disease, diabetes, osteoporosis, arthritis, and even cancer.
The celery plant and its seeds contain powerful anti-inflammatory and antioxidant compounds that protect the body from chronic inflammation. These compounds work by neutralizing free radicals, which would otherwise cause oxidative stress and inflammation. The beneficial non-nutrient compounds in celery include quercetin, and phenolic acids like ferulic acid and caffeic acid.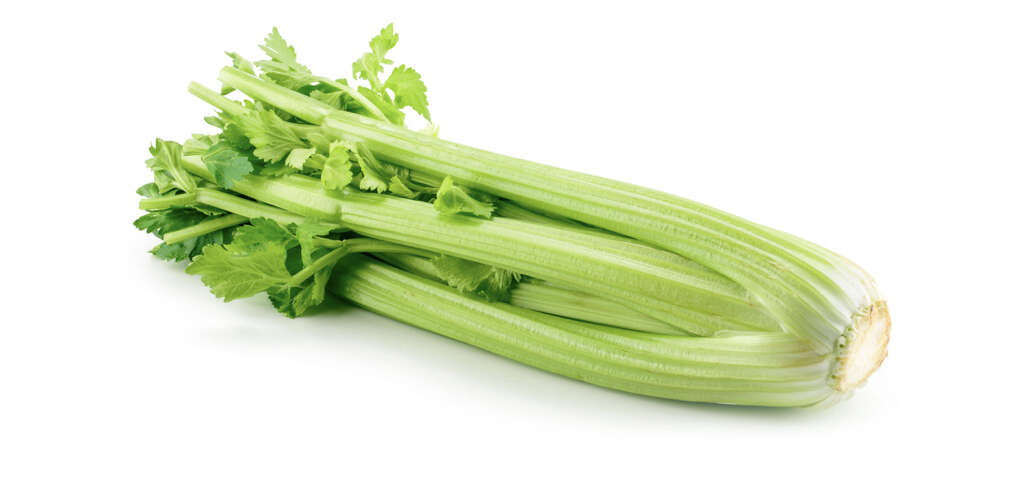 Related Articles