10 Foods That Help Heartburn
Advertisement
Heartburn is often a painful condition that affects millions of people all over the world. It is usually experienced just after eating and is caused when the stomach's juices escape and rise up the esophagus. This causes the unprotected tissues of the esophagus to be burned by the caustic juices.
The severity of the symptoms can vary. In some cases, it may be necessary for an operation to remedy the problem. For less severe cases, there are remedies available from pharmacies that will help relieve the symptoms.
There are also various foods that you can eat to help prevent it and soothe symptoms. Below are 10 of these foods to look out for.
Advertisement
Helpful Food #1: Ginger
Ginger is a type of root that is known for its quite unique flavor. It is often used in cooking and can help to give otherwise bland dishes some flavor. It has not only been used as food though, it has had a place in medicine for thousands of years.
Ginger is able to help ease inflation, something that can cause considerable discomfort for many people. Not only can this help with conditions like arthritis, but it could also help with certain stomach conditions. Because ginger is able to help reduce inflammation in the digestive system, it can also help to reduce the symptoms of heartburn.
Advertisement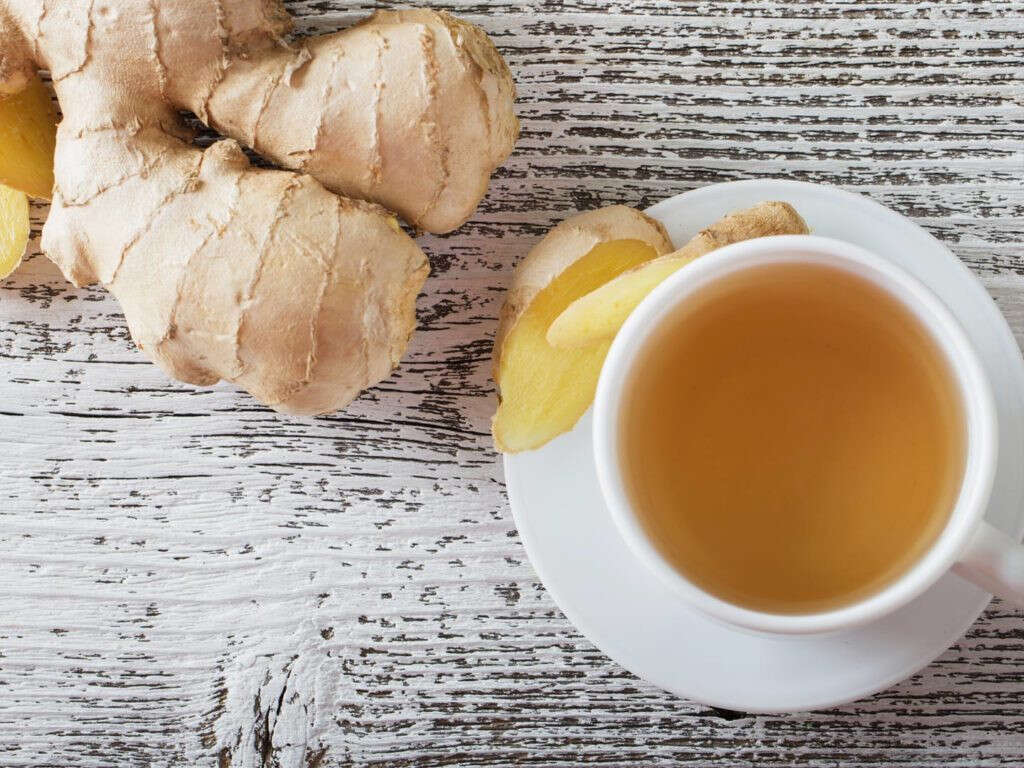 Advertisement