Benefits of Plank Exercises
It is always a good idea to do what you can to keep in shape. There are numerous types of exercises you can do, and different exercises will train different parts of the body. Which exercises are best for you will depend on your current condition and what you hope to achieve.
Plank exercises will help to exercise core muscles, which are those that provide us with much of our support and balance. The exercise involves getting into a press-up type position, except with your elbows bent so they are flat against the floor. Plank exercises provide us with a variety of benefits, some of which are listed below.
1. Improves Core Strength
In the abdomen area of the body are four muscle groups, known collectively as the core. These include the rectus abdominis, which give us a "six-pack" when well defined. They also include the internal and external obliques, the transverse abdominis, and the glutes. Keeping these muscle groups strong is important because they are essential for stability and flexibility. Exercising these muscles will help with actions such as twisting and jumping. It is often too easy when working out to miss most of the muscles in this group, so plank exercises make a good complement to your workout.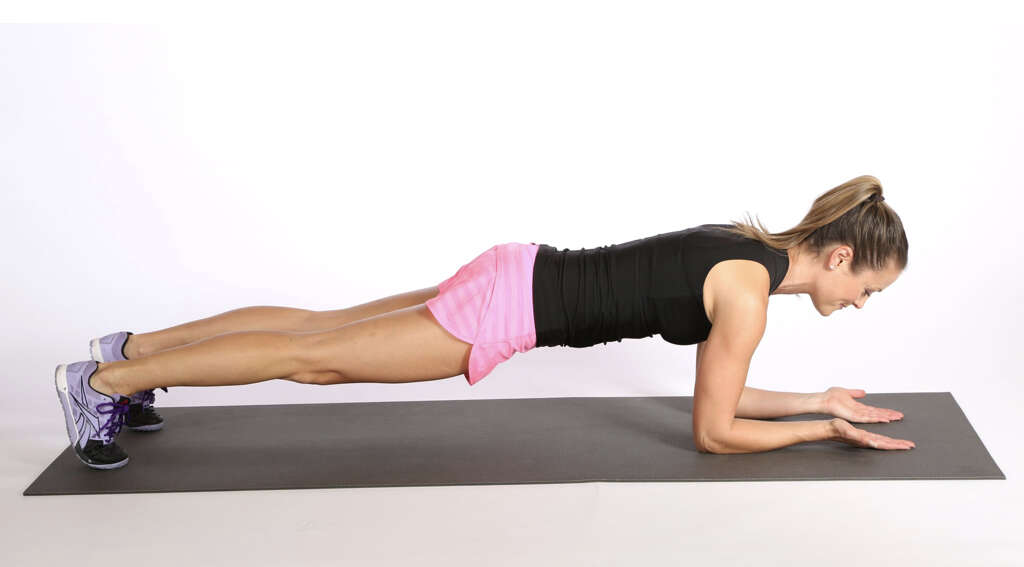 Related Articles