If you are wondering why there is so much hype about yoga, you probably don't know about the benefits you can gain by practicing it. Yoga is an ancient Eastern practice that recognizes the oneness or union of the body, mind, and soul. It uses physical poses or asanas, breathing exercises or pranayama, and meditation to achieve this union.
In recent times, yoga has gained an increased following as more people seek ways to relax, get rid of stress and anxiety, get pain relief, or improve productivity and the quality of life. There are many types of yoga, some of which lay more emphasis on either the physical or spiritual aspects. This may determine the branch that you settle for.
No matter which type of yoga you choose, you obviously want to know its benefits. Below are 10 benefits of yoga you can hope to get through regular practice.
Yoga Benefit #1: Reduces Stress
Modern lifestyles have led to increased stress and depression. As a result, many people's quality of life is adversely impacted. But you can calm your body and mind by practicing yoga. Studies have found that the combination of asanas, breathing, and meditation helps to reduce stress and improve the quality of life.
Stretching and relaxing muscles helps to get rid of physical tension, breathing exercises calm breathing, heart rate, and blood pressure, while meditation calms the mind. Practicing yoga regularly can help you deal with the demands of modern life while keeping calm. It can also help you sleep well at night.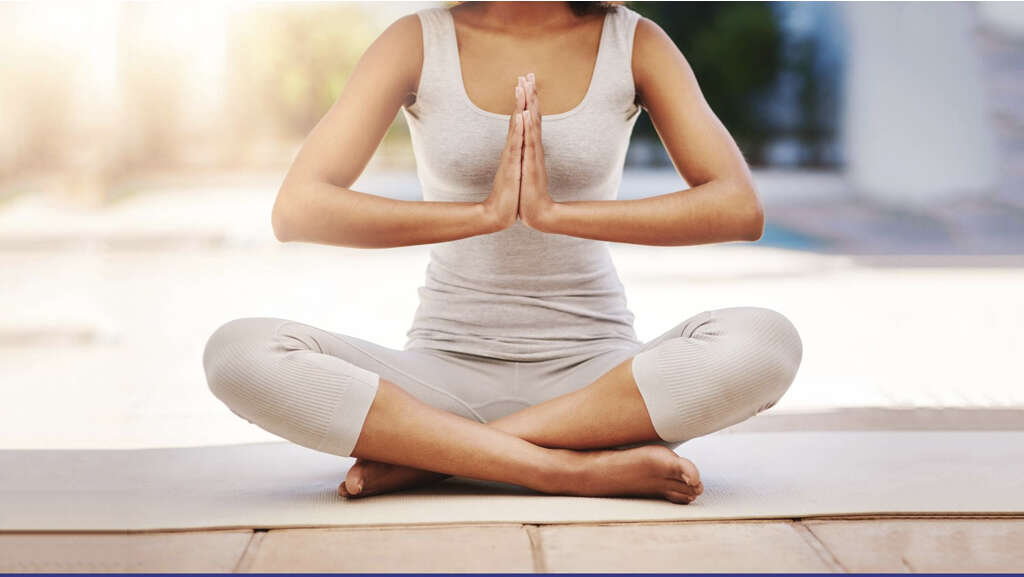 Related Articles