Health Benefits of Walking
Walking is the most basic physical activity one can engage in. We do it all the time as we move from room to room, home to office, class to class, and so on. Not only does it let us get on with the day's activities, but it can also have a significant impact on physical and mental health. It is considered an aerobic activity and one whose risk of injury can be greatly mitigated.
Easily accessible to those that are able-bodied, walking is something you can do whether you live in the city or a rural area. Here are some of the key health benefits that should encourage more people to make it a greater part of their day.
1. Improved Cardiovascular Health
For those that are at high risk of heart disease, or are already suffering from it, walking is the best way to improve their health. They can start slowly and gradually increase distance and briskness as their endurance and fitness levels improve. It is an excellent way to transition from sedentary to a more active lifestyle. The improved circulation and heart rate that is achieved will help to gradually strengthen the cardio system, lower blood pressure, and shed excess weight. Seniors are advised to walk for at least four hours a week to help reduce the risk of heart problems.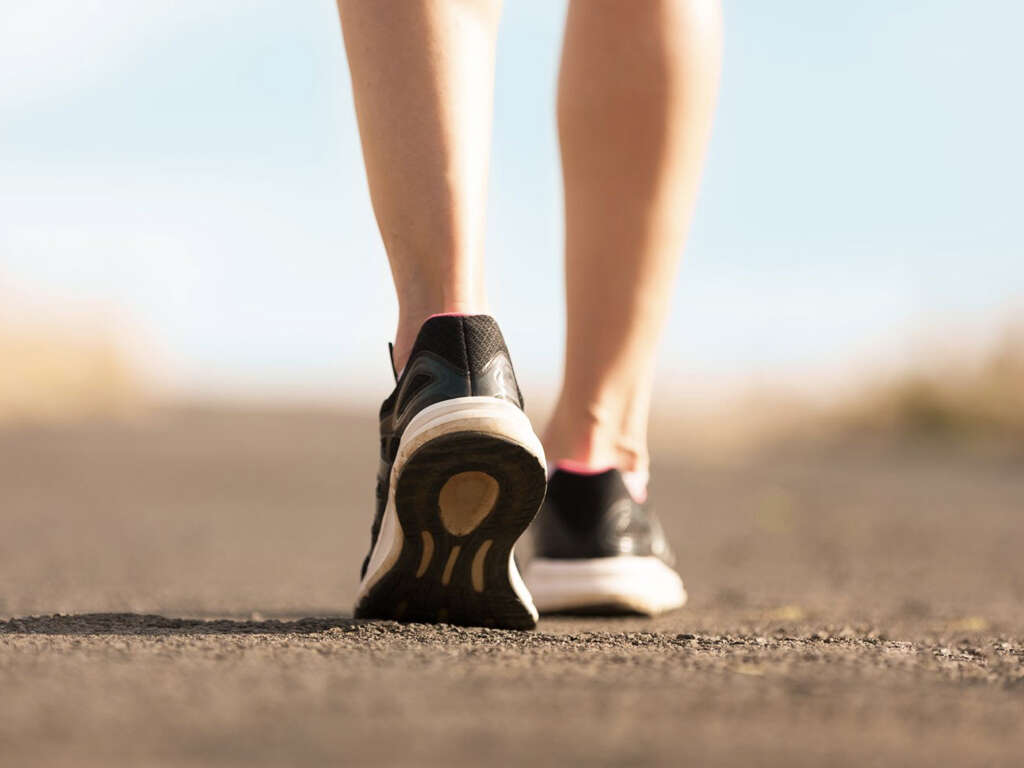 Related Articles