10 Benefits of Apple Cider Vinegar
Article Sources
1. https://www.healthline.com/nutrition/apple-cider-vinegar-weight-loss#section2
2. https://www.linktothesecondreferenceifany.com/
3. https://www.curejoy.com/content/apple-cider-vinegar-for-cholesterol/
4. http://brixfitness.com/apple-cider-vinegar-for-weight-loss/
5. https://www.curejoy.com/content/apple-cider-vinegar-for-high-blood-pressure/
6. https://www.healthline.com/health/apple-cider-vinegar-cancer#research
7. https://www.healthline.com/health/digestive-health/apple-cider-vinegar-for-acid-reflux#benefits
8. https://www.healthline.com/health/apple-cider-vinegar-for-colds
9. https://www.curejoy.com/content/apple-cider-vinegar-for-digestion/
10. https://www.healthline.com/health/digestive-health/apple-cider-vinegar-for-constipation#4
Apple cider vinegar has been used in household for thousands of years. Vinegar has been used not only in cooking but as a home remedy for sunburns and itchy skin. In addition to being great in cooking, apple cider vinegar also has a variety of health benefits. Apple cider vinegar contains bioactive compounds such as phytosterols, carotenoids, phenolic compounds and vitamin C and E which are mostly found in fruits and vegetables.
So what is in it? Apple cider vinegar is made from apple juice and yeast which turns the fruit sugars into alcohol. During fermentation, bacteria turns alcohol into acetic acid. Studies show that the acetic acid in only 1 to 2 tablespoons of apple cider vinegar can help with a variety of health conditions.
Apple Cider Vinegar Benefit #1: Weight loss
Weight loss can be tough. Apple cider vinegar has been recently recommended by celebrities and fitness gurus to help drop the unwanted pounds.
Adding 1 to 2 tablespoons of Apple Cider Vinegar to your diet can assist with weight loss. Animal studies suggest that the acetic acid in apple cider vinegar may lead to weight loss in a variety of ways including lowering blood sugar levels, decreasing insulin levels, improving metabolism, reducing fat storage, burning fat and suppressing your appetite 1https://www.healthline.com/nutrition/apple-cider-vinegar-weight-loss#section2.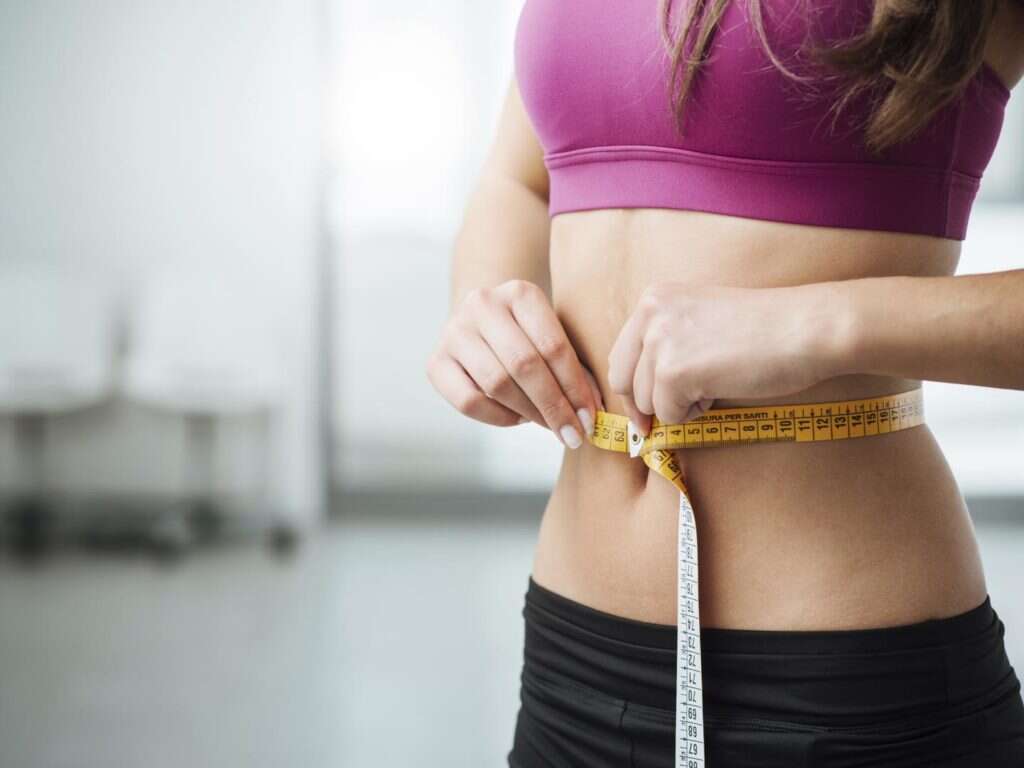 Related Articles