Rice is a staple diet in cuisines from all over the world. It is very filling and also very easy to prepare, making it suitable for people that are often in a hurry. It also goes well with other ingredients meaning it can be used to make a huge variety of dishes.
Rice also expands a lot when cooking so it can be easy to make too much by mistake. This can leave you with a lot of excess rice, and you may be wondering what to do with it. The good news is that you don't have to throw it away because rice can be frozen. Here we give you some advice on how this should be done, plus some of the benefits of doing so.
1. When Should I Freeze Cooked Rice?
One commonly asked question is how soon rice should be frozen after it has been cooked. The simple answer to that question is: as soon as you can. The longer you leave it, the worse the results will be so don't leave the cooked rice sitting around for too long.
The process is not at all difficult to do right and it won't take up too much of your time. If you are in the process of cooking a meal and you realize you have made too much rice, you should start planning to freeze it as soon as you can.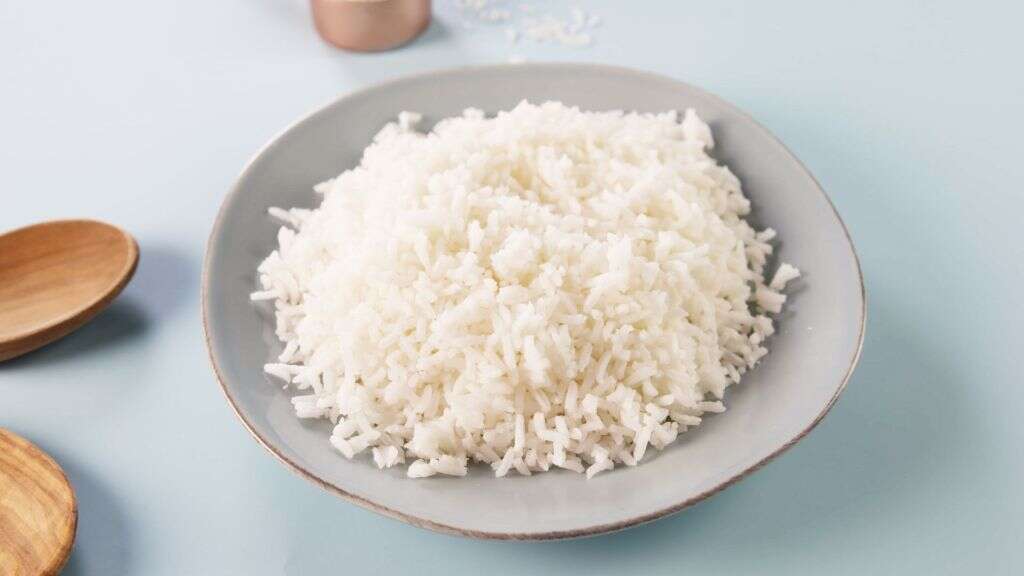 Related Articles