Cheese is one of the most popular foods on the planet, and for very a good reason: it is simply delicious. There is also a huge variety of cheeses meaning pretty much anybody should be able to find something that they like. What's more is that it is also very nutritious as it is a good source of calcium and protein, among other things.
A lot of cheeses don't keep too well, though, so you may need to eat them quickly before they go off. Refrigeration will obviously help to keep them for longer but you might still need a way to keep them for even longer still. This leads to the question of whether or not it is OK to freeze cheese.
1. Wrap Tightly
The simple answer to the question is: yes, it is OK to freeze cheese. It is certainly not dangerous and, depending on the type of cheese, you may notice little to no difference. For the best results, however, you should prepare the cheese properly before putting it in the freezer.
If the cheese is still in its original sealed wrapping, then it can go in as it is. Otherwise, you will need to place it in a zip-bag or similar. Make sure to wrap it tightly and try to remove as much air from the bag as you possibly can.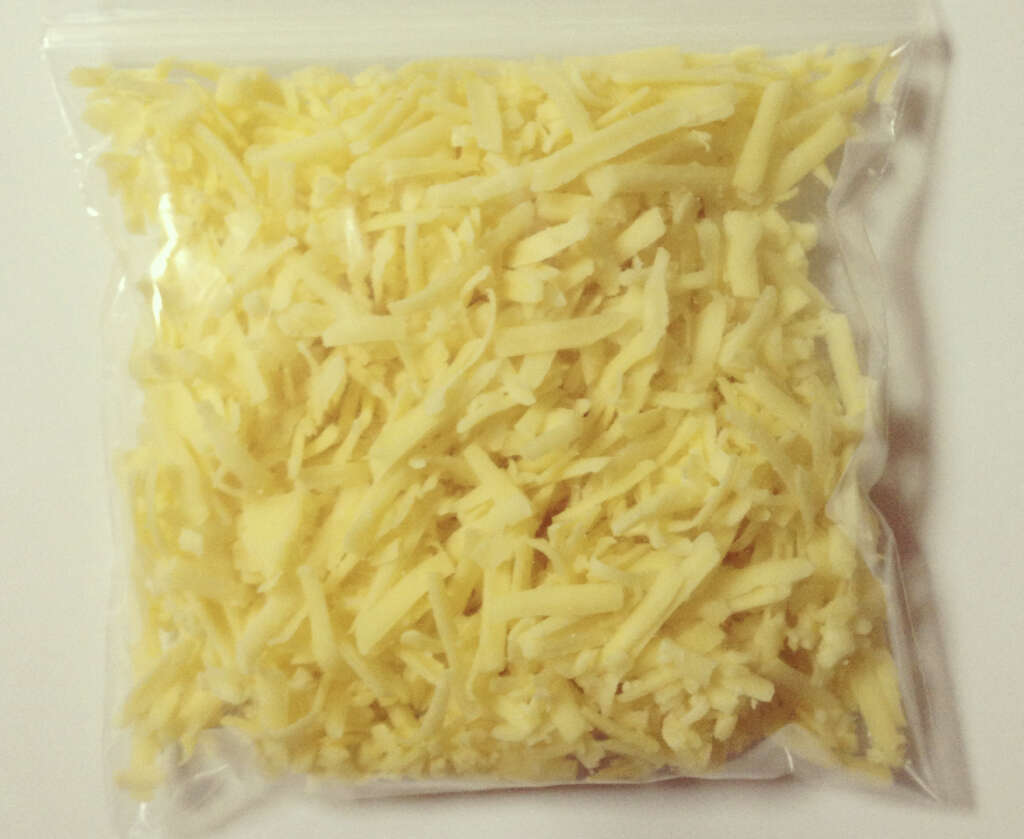 Related Articles