Can You Freeze Mushrooms?
Mushrooms are just fantastic. There are so many different types and you will find them used in cuisines from all over the world. They can be used in a wide range of recipes, cooked as a main part of a meal, or even just eaten as they are.
Like other foods, however, mushrooms are perishables, so you will need to use them before they expire. If you think that you have too many and you don't want them to go to waste then you may be pleased to hear that you can freeze them. You will need to properly prepare them beforehand though, and here is a look at how to do just that.
1. Clean
Make sure that you choose only fresh mushrooms, discarding those that are showing signs of decay. While freezing will help to keep your mushrooms in a similar state to when they were first frozen, it is still best to use only those that are very fresh for the best results. You will also need to clean them before cooking. You can wash them in cold water, but a lot of people believe that this will help to make them soggy in texture. Many people prefer to use a brush instead to prevent any sogginess. If you do use cold water, make sure to let them dry thoroughly.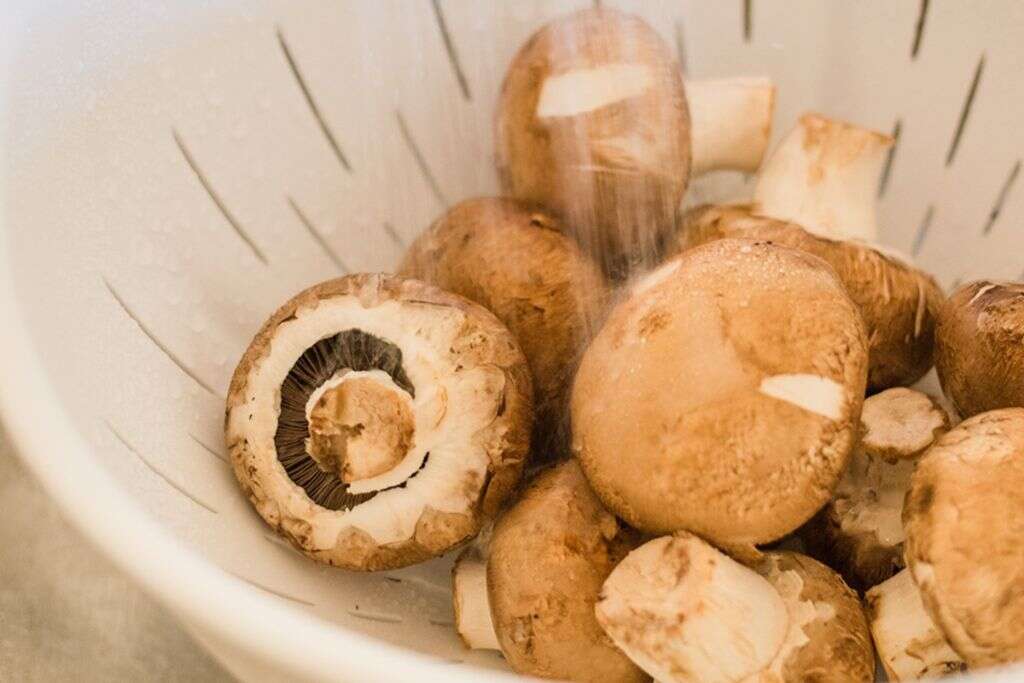 Related Articles