Shiitake Mushroom Benefits
Mushrooms are generally very nutritious, as well as being very tasty. There are countless different edible varieties found growing naturally around the world, while many types are also farmed. The type of mushroom you are likely to find on your plate will depend largely on what part of the world you are in.
If you find yourself in East Asia, then shiitake mushrooms will be among the most commonly found variety on the menu, although they are available further afield as well. Just like other types of mushroom, they are packed full of nutrition and can provide us with a number of health benefits.
1. Fights Autoimmune Disorders
Autoimmune disorders can be particularly nasty for the people who have them. They are a result of the immune system, which is supposed to protect us, attacking our bodies instead. They are very difficult to treat and people with such disorders will often find themselves in a lot of pain, and they can also be a risk to the patients life.
The good news for a lot of people is that shiitake mushrooms may be able to help. Studies have shown that compounds in the mushrooms can be effective at fighting against the causes of certain autoimmune disorders. It is important that the patient continues to use prescribed medication, but shiitake mushrooms can make for a helpful supplement.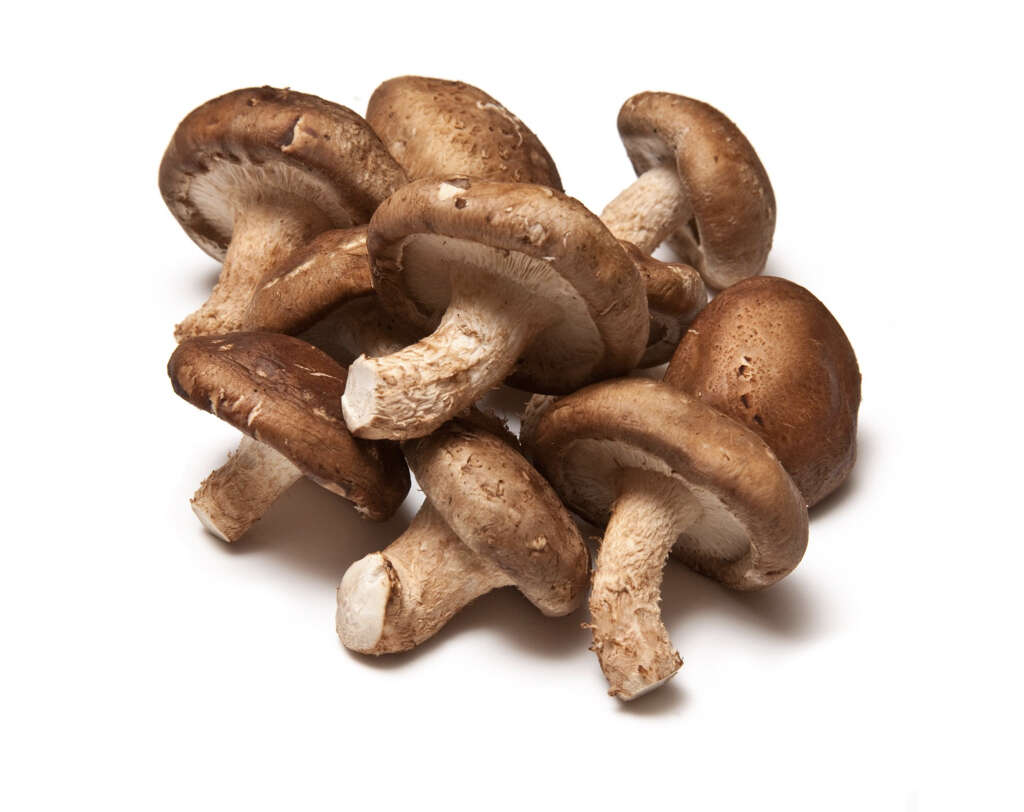 Related Articles