Oyster mushrooms, so called for their oyster shape, are a type of mushroom originally cultivated in Germany. They are found growing wildly in many temperate regions while they are also farmed commercially. A similar looking mushroom can be found in Japan and Australia, but this should be avoided because it is toxic.
Oyster mushrooms are popular for their flavor but that is not all they have to offer. They are also packed full of nutrition and they are a good source of various elements that help to keep us fit and well. Here's a closer look at how oyster mushrooms can be beneficial for your health.
1. Cholesterol
Cholesterol is one of the buzz words that is nearly always used when talking about healthy diets. Cholesterol is a type of fat and the bad (LDL) cholesterol can be extremely damaging to your health. It is one of the leading causes of strokes and heart attacks that result from blood vessels in the body becoming blocked. Studies have shown that oyster mushrooms may be able to help reduce the levels in LDL cholesterol in the body. Tests on rats have suggested that this is the case, but more research needs to be done in order to get more conclusive results.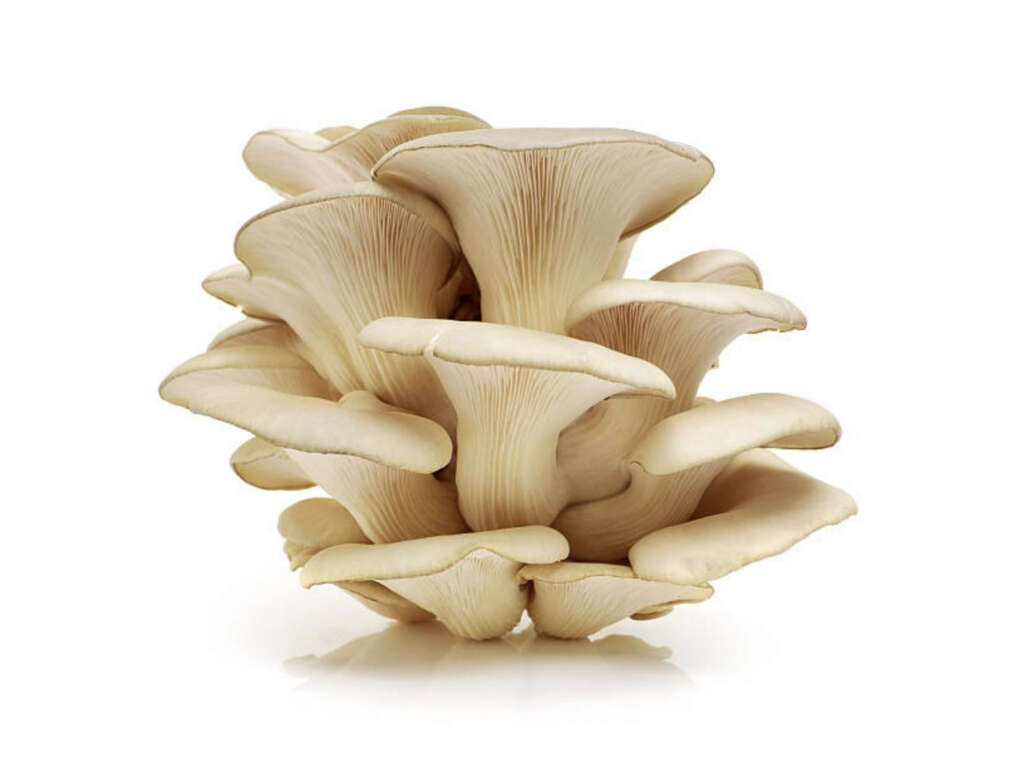 Related Articles