Getting out and enjoying warm weather can be the best part of summer, but there are some risk factors to consider. You've probably heard of the dangers of heat stroke, but you may not know much about what to do to prevent it and how to administer first aid for it if necessary. Heat stroke is a form of hyperthermia. Not to be confused with hypothermia, which occurs when a person's body temperature drops too low, hyperthermia is overheating that can cause its own version of serious damage to the body.
The best way to keep yourself and those around you safe is to be informed about heat stroke. You should be able to identify it as well as have an action plan for how to handle it should it occur. The more you know, the better prepared you can be to avoid the risks entirely. Here are 10 answers to common questions you may have.
1. What Is Heat Stroke?
Heat stroke is a serious condition that happens when a person's body reaches a temperature of over 103 degrees. It may also be referred to as sun stroke. While it may seem like a common affliction, heat stroke can be surprisingly dangerous and is not a condition to be taken lightly.
While heat stroke is often the result of the affected person overly exerting themselves in hot conditions, it has the potential to happen to anyone who is outdoors in the summer or spending time in any hot area. While you should be cautious on any warm or hot day, days that are both hot and extremely humid can create an especially high risk.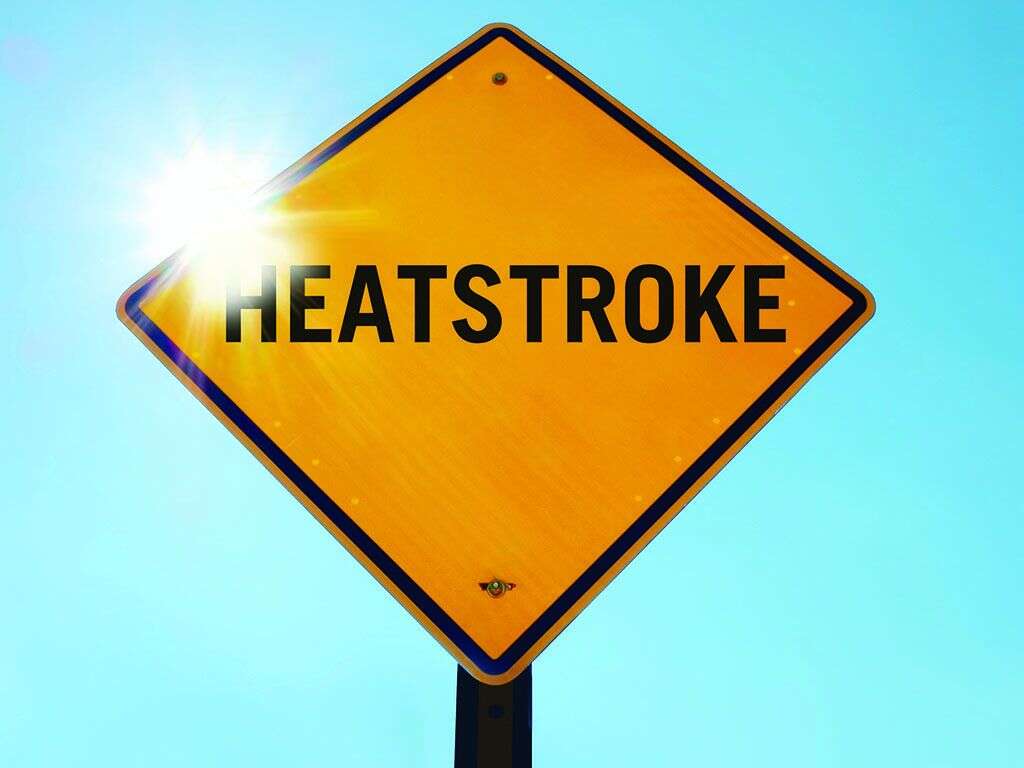 Related Articles