Heat stroke is a serious condition caused by exposure to an extreme amount of heat for an extended period of time. When the condition sets in, it leads to dehydration. This causes the body's homeostatic system responsible for control of body temperature to fail, leading to a sustained rise in temperature to 103 Fahrenheit or higher.
The condition can be so serious that it can lead to serious damage to the brain or other organs of the body. Heat stroke is more common in sports people, the elderly, infants, and people who work outdoors for long periods of time. However, it can also affect people of any other demographic. In the following discussion, we explore the top 10 signs of heat stroke.
Heat Stroke Sign #1: Throbbing Headache
A throbbing headache, when you have been in an extremely hot environment for some time, may be one of the first signs of heat stroke. And while this also happens in people who suffer from migraine headaches, not every migraine is a sign of heat stroke. Bright lights, flashing lights, and glare may also trigger migraines. For this reason, if you normally get migraines, don't assume that you have a heat stroke if you get a sudden attack. But if there are other symptoms, you could be having a heat stroke.
On the other hand, if you don't usually get headaches, and you suddenly get one, chances are that you could be suffering from heat exhaustion. This is the precursor of a heat stroke. Get out of the heat and seek medical help to prevent the condition from worsening.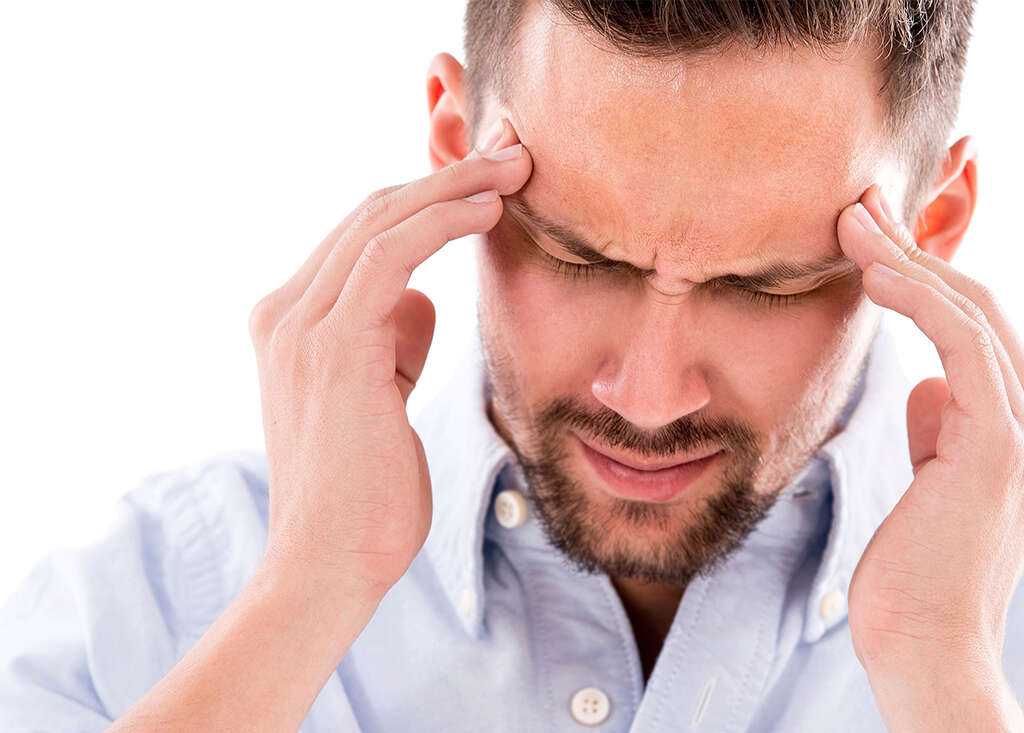 Related Articles