10 Sun Poisoning Symptoms
Sun poisoning does not literally mean that there is poisoning from the sun. Instead, it is a term used to describe a severe case of sunburn from ultraviolet radiation that causes inflammation of the skin. It occurs when an individual has a strong reaction to the sun causing a flu-like response. Symptoms of sun poisoning can appear up to 72 hours after experiencing a bad sunburn.
This means that little to no symptoms may appear in the beginning. Sun poisoning is a layman's term and only occurs if there is a sunburn.
Symptom #1: Fever and Chills
Fever occurs when the set point of body temperature becomes higher than normal. This causes the body to feel cold causing muscle contractions to produce heat to try to reach the higher point of body temperature. The feeling of coldness is known as chills. Fever and chills are non-specific symptoms that can be seen in various infections (bacterial, viral, and parasitic).
It is one of the body's natural ways to enhance the ability of the immune system to fight infections. It can be managed with antipyretics such as paracetamol (or acetaminophen) and non-steroidal anti-inflammatory drugs (NSAIDs) like ibuprofen, naproxen sodium, diclofenac sodium, and more.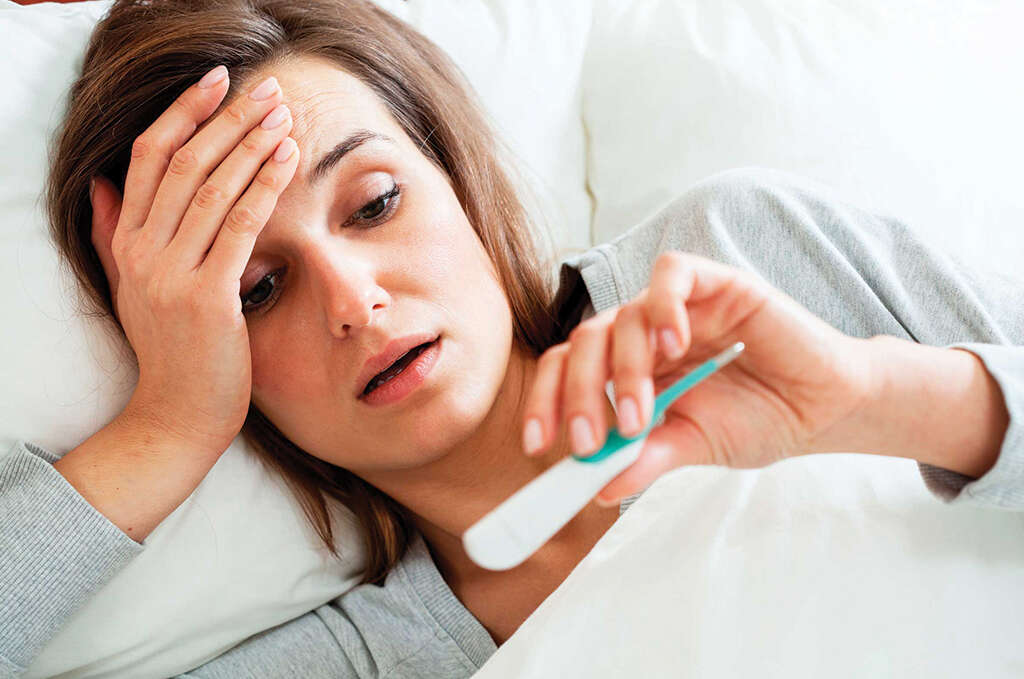 Related Articles