Working in high temperatures can result in cases of heat exhaustion. This condition is often the result of prolonged periods of outdoor activity during unusually hot days. Dehydration can also play a role in its effects, often making them worse and possibly leading to heat stroke. However, heat exhaustion is not as severe as heat stroke and can usually be mitigated by moving to a colder area indoors.
Heat exhaustion is typically the result of one of two underlying issues: water depletion or salt depletion. Water depletion or dehydration can result in excessive thirst and weakness, which may lead to the loss of consciousness in severe circumstances. Alternatively, salt depletion can result in feeling ill and possible cramping. It is essential to know the signs of heat exhaustion so you can take the appropriate measures to get to safety.
1. Bathroom Issues
Heat exhaustion can have a negative effect on the digestive system and urinary tract. For example, it is not uncommon for people experiencing heat exhaustion to exhibit diarrhea and vomiting. Vomiting can occur because of muscle spasms in the abdomen and headaches or light-headedness. Also, urine output might appear darker in color because of dehydration. While these symptoms are signs of heat exhaustion, they are also representative of severe dehydration.
During the hot summer months, it is crucial to stay hydrated and protected when you are outdoors. Try to limit exposure to the sun and keep a bottle of water on you at all times. Fluid consumption is vital during warmer seasons because your body loses water as energy is burned off, which happens more often in the summer months.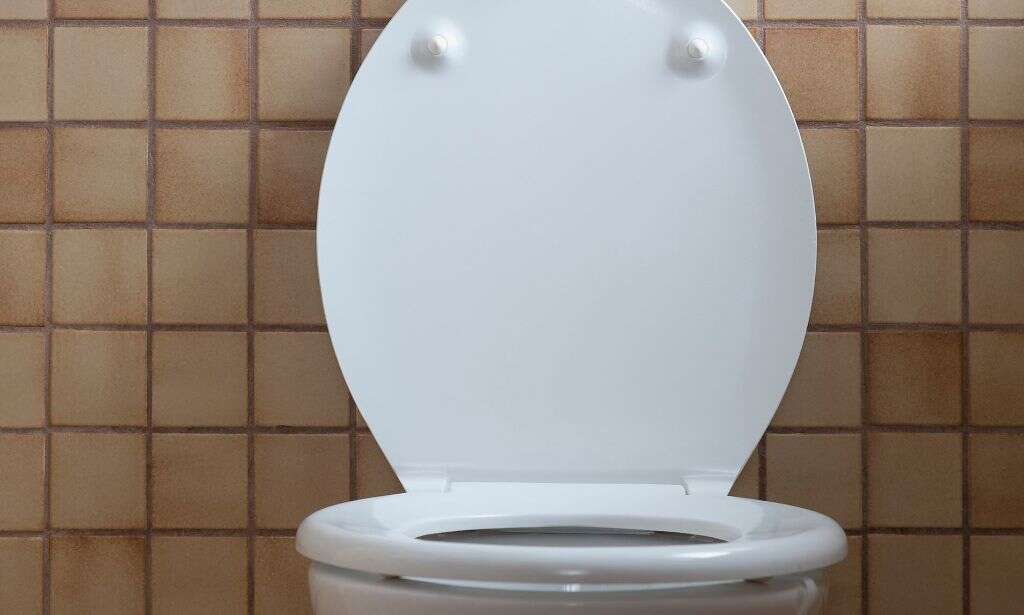 Related Articles