10 Heat Exhaustion Symptoms
Heat exhaustion is a relatively common problem that most of us have experienced at least once during our lives. One might think that heat exhaustion primarily affects people that live in hotter climates, but this isn't always the case—especially since people born and raised in these areas are more used to the temperature. Heat exhaustion is just as likely to occur in other areas of the world where it's not hot year-round. People who live in areas with temperate winters and hot summers may experience heat exhaustion during the summer months because they are not primed year-round for the heat.
While heat exhaustion can certainly cause dehydration and the related symptoms, it's important to note that the two problems are not the same. Many people who are experiencing heat exhaustion think that they're just dehydrated and that they need to drink more water. While that may help, the most important thing to do is get out of the heat. In serious cases, you might need to go seek medical help. There are two main types of heat exhaustion. The first occurs when the body is depleted of fluids, which can lead to symptoms such as weakness and headaches—common things that any dehydrated person might experience. The second type of heat exhaustion occurs when the body is depleted of salt because of it being excreted through sweat. The symptoms of this type of heat exhaustion can include nausea, muscle cramps, and dizziness.
It's important to note that heat exhaustion isn't as dangerous as heat stroke, but the condition can still be problematic. If you don't treat it quickly, it can develop into heat stroke which can cause permanent damage or even be fatal. If you're worried about whether or not you're experiencing heat exhaustion, or someone you care about is displaying some symptoms, you need to be able to determine your next course of action. That's why we've written this list of the ten most common symptoms associated with heat exhaustion.
Symptom #1: Excessive Thirst
Being thirsty doesn't necessarily mean that you have heat exhaustion. However, it could be an indicator that you're beginning to develop it—especially if you find yourself incessantly thirsty regardless of how much water you have drunk.
This is a sign that you are not just thirsty but actually depleted of water. At this stage, other symptoms of dehydration can emerge and cause problems in your physical and mental health.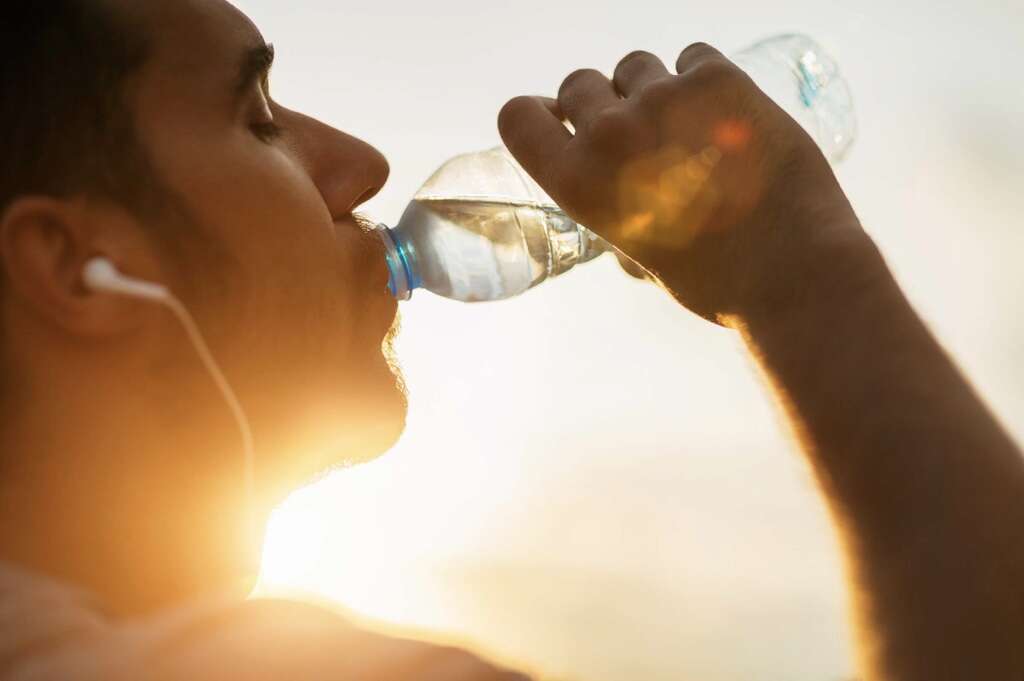 Related Articles