The brain is a complicated organ that is susceptible to certain disorders and diseases. Some brain disorders are more serious than others. There is one disease, in particular, that changes the way the brain works and can lead to an altered mental state. It's called encephalopathy.
Encephalopathy is often reversible, as long as the underlying cause is identified and corrected. For the best outcome, it's important to seek treatment for the condition right away, rather than allow it to progress.
1. What Is Encephalopathy?
Encephalopathy is not a single disorder. Instead, it's a group of disorders that affect the brain in a negative way. Encephalopathy can be described as a global alteration in all brain function aspects, including behavior, communication, orientation, memory and speech.
Many people confuse encephalopathy with encephalitis. But despite the similar-sounding names, they are two very different conditions. Encephalitis refers to swelling or inflammation in the brain. Encephalopathy refers to an altered mental state that occurs as a result of some type of health problem. Although they are different conditions, encephalitis can potentially lead to encephalopathy if left untreated.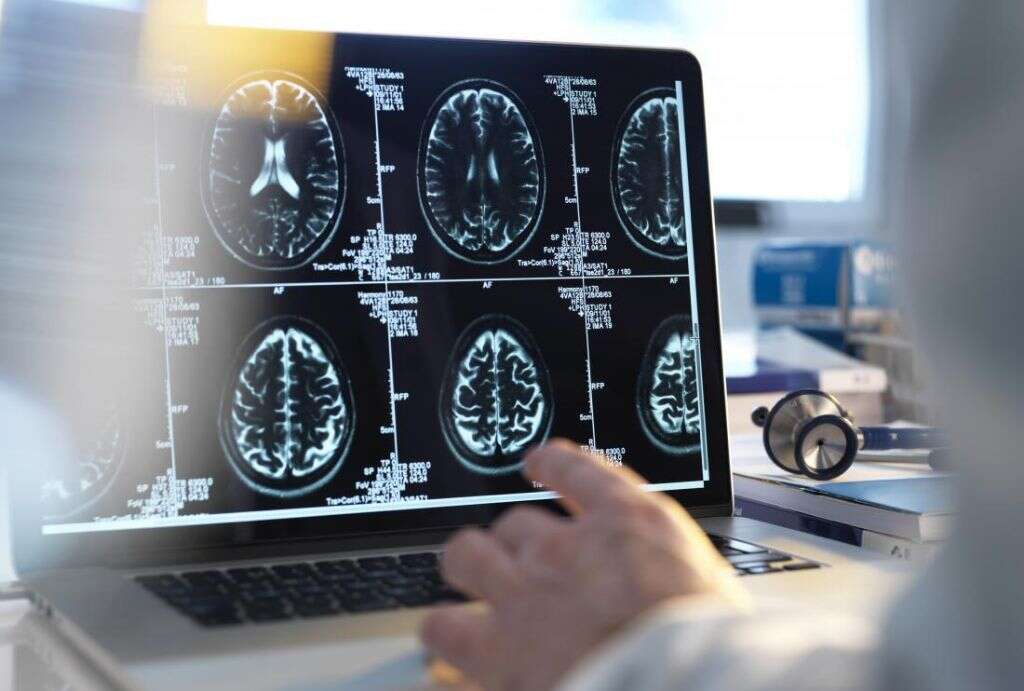 Related Articles