The terms meningitis and encephalitis are often confused. While meningitis irritates and causes swelling in the membranes that surround the brain, encephalitis is an inflammation of the brain itself. Even in previously healthy people, viral encephalitis can be serious or fatal. Symptoms range from mild, or even non-existent, to catastrophic and life-altering.
Although 500,000 adults and children suffer from encephalitis each year, it is still relatively rare in the majority of the world. Many of us do not know anyone who has contracted it. If you suspect that you may be dealing with encephalitis, it helps to know the facts surrounding this dangerous condition.
1. What Are the Types of Encephalitis?
The first type, which occurs when the brain is directly infected with a virus, is primary encephalitis. Sometimes mosquitoes and ticks carry viruses that can cause this type of infection. Primary encephalitis can also be caused by a new virus or a reactivation of one that has been dormant in the body.
Secondary encephalitis is a result of the immune system attacking the wrong part of the body. This misdirection happens when there is another infection in the body, and instead of attacking only that infection, the immune system attacks brain tissue as well. Symptoms of this type of encephalitis usually follow the initial infection by one or two weeks.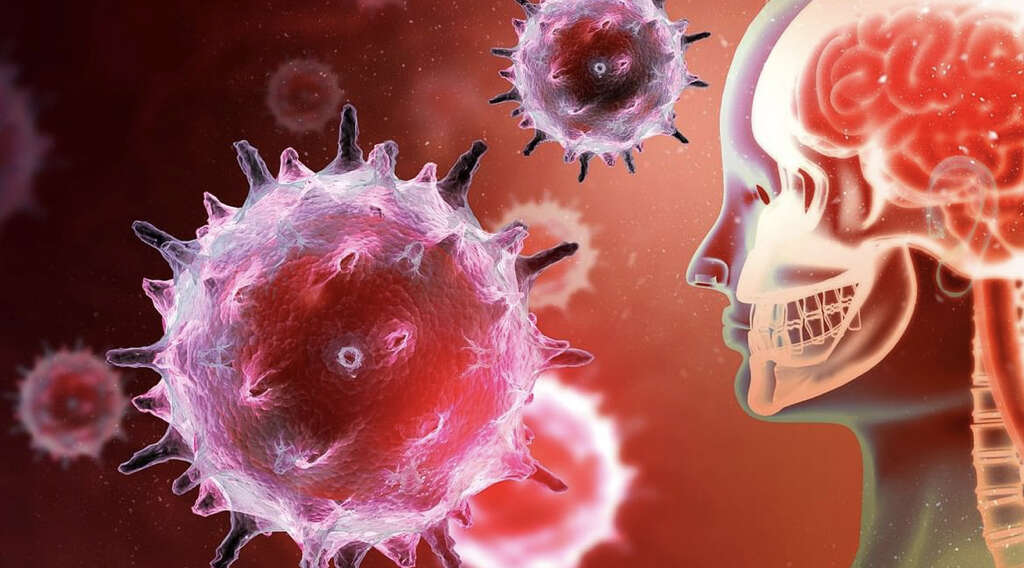 Related Articles