10 Symptoms of Encephalitis
Our brains are constantly at work every single day. They help coordinate us, they allow us to think and solve problems and they also allow us to experience emotions. Should we begin to encounter problems with our brains, however, then it can lead to a serious negative impact on the quality of our lives.
One such condition is encephalitis, which is an inflammation of the brain which may be caused by a bacterial infection. This inflammation can put a lot of pressure on the brain and also cause damage to parts of the brain. Symptoms can range from being similar to the flu, to life-changing. While many forms of encephalitis are treatable, it is potentially deadly.
Symptom #1: Sleeping Difficulties
Sleep is very important to us. It helps our brain to process everything we have absorbed that day and helps us to feel fresh the following day. The sleep process is something that is instigated by the brain itself and, if all is not OK with the brain, then the process of sleeping may also be affected.
One symptom of encephalitis is difficulty in getting enough sleep, or good quality sleep. Even if the patient is able to sleep for as long as they usually would, they may not have slept deeply enough to really be refreshed. This can lead to the patient feeling tired even after they have just woken in the morning.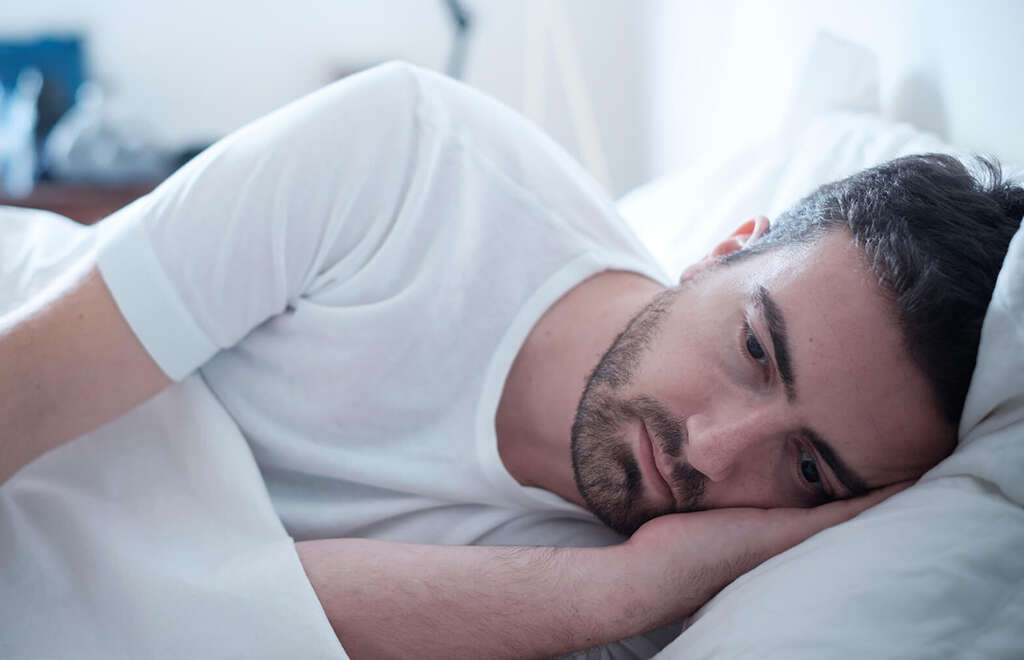 Related Articles