10 Important Facts About Encephalopathy
The brain is very delicate, but it is also essential to us. With such a complicated piece of kit, there is so much that could go wrong and it often doesn't take much. The brain can become damaged and a damaged brain can affect us in a number of ways. The results can range from being mild to being devastating.
Encephalopathy is a term that encompasses all manner of brain malfunctions, injuries, and diseases. It is often treatable depending on the underlying cause. The symptoms caused by encephalopathy can be devastating although they can also be more manageable in many cases. Here's a look at some of the key facts associated with encephalopathy.
Encephalopathy Fact #1: Caused By Illness
While our immune systems are effective at protecting us from illness, they are not invincible. Diseases can take hold and when they do, some can cause havoc. They can do damage to our bodies in various ways and the brain is no exception. Some illnesses can directly cause potentially severe and lasting damage to the brain.
Perhaps the most common of these is Encephalitis. This is a swelling of the brain that causes the grey matter to be forced against the skull containing it. It can be caused by viral infections and can even be caused as a result of attacks by the body's own immune system. It is not always permanent and patients can make a full recovery in many cases.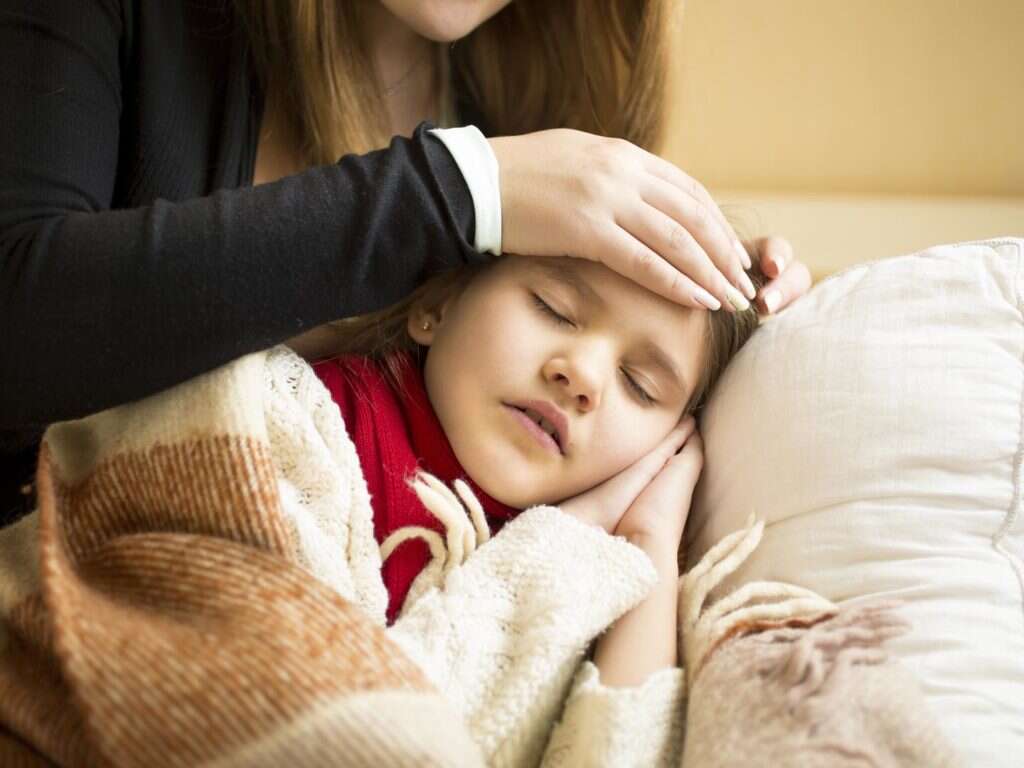 Related Articles