10 Foods High in Vitamin B12
Advertisement
Vitamin B12 sometimes also called cobalamin, is an essential micronutrient in the human body. It has a role in brain and nerve functions, production of red blood cells and DNA synthesis. Vitamin B12 also helps maintain healthy blood through prevention of megaloblastic anemia. Its deficiency can lead to brain and nerve dysfunction, confusion, depression, numbness and tingling in the hands and feet, among other symptoms 1. It is therefore necessary that you regularly take adequate amounts of vitamin B12.
An average adult requires 2.4mcg of vitamin B12 per day 2. And although you may take vitamin B12 supplements, it is generally healthier and less costly to eat foods that contain adequate amounts of the vitamin. Vitamin B12 is mainly found in animal-based foods. However, other food products may be fortified with cobalamin and other vitamins. Here are 10 foods high in vitamin B12.
Advertisement
Vitamin B12 Rich Food #1: Shellfish
According to the USDA, National Nutrient Database for Standard Reference, shellfish such as oysters and clams, contain very high amounts of vitamin B12. For instance, 3 ounces of clam contain 84.06 micrograms of B12. This is more than 35 times the 2.4 mcg recommended dietary allowance, or RDA. Other shellfish like oysters and mollusks are also high in vitamin B12.
Additionally, shellfish are high in protein, iron and antioxidants. Other food products made with shellfish are also high in vitamin B12. For instance, 3 1/2 ounces of canned clam broth contains more than 100 % of the recommended daily intake of vitamin B12.
Advertisement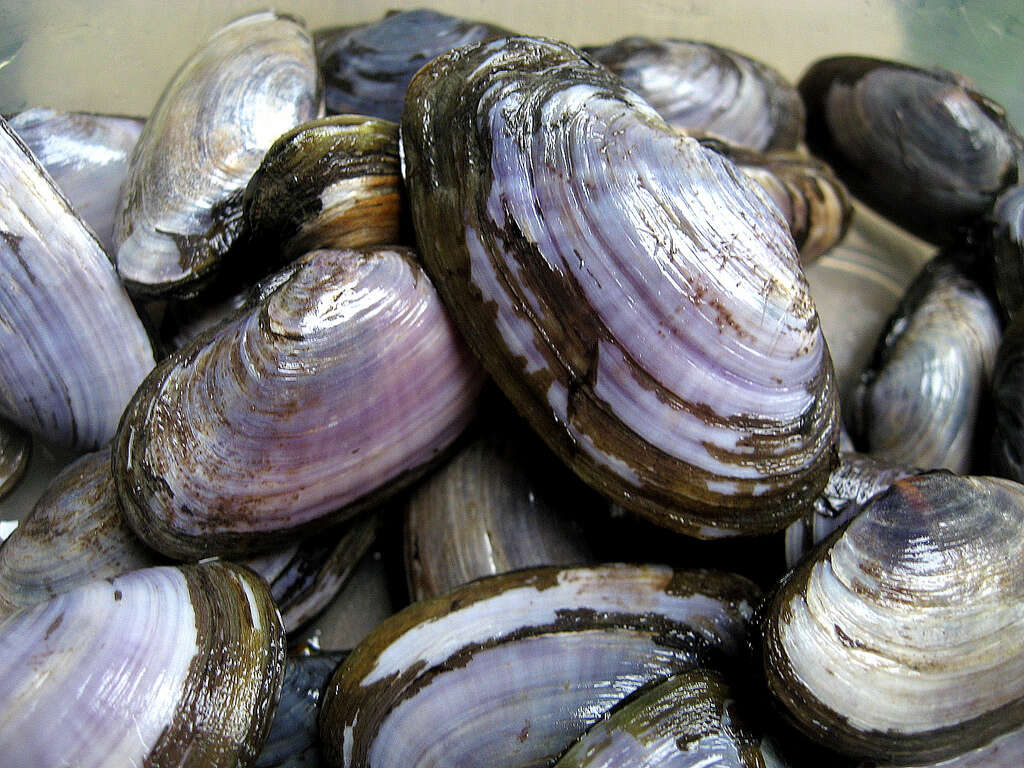 Advertisement