10 Foods High in Folic Acid
Advertisement
Vitamins and minerals are essential for many body processes. If we don't get enough of them, we are likely to fall ill. Vitamin B is one such essential vitamin. Among other things, it helps us metabolize our food and keeps us energized throughout the day.
One source of vitamin B is folic acid. Folic acid is a synthetic source of folate, which is a naturally occurring type of vitamin B that is found in many vegetables, fruits, and other foods. Here's a look at some of the foods that are an excellent source of folic acid.
Advertisement
Folic Acid Rich Food #1: Beans
Easy to cook and versatile, beans are used in cuisines around the world. They offer a variety of flavors and can be cooked in several different ways. They also contain lots of protein, vitamins, and other nutrients, including folic acid.
The amount of folic acid present varies among the different types of beans. Kidney beans and black-eyed beans are particularly high in folic acid, with one cup having around 229 mcg of folic acid. Lima beans are also another good source, containing around 156 mcg per cup.
Advertisement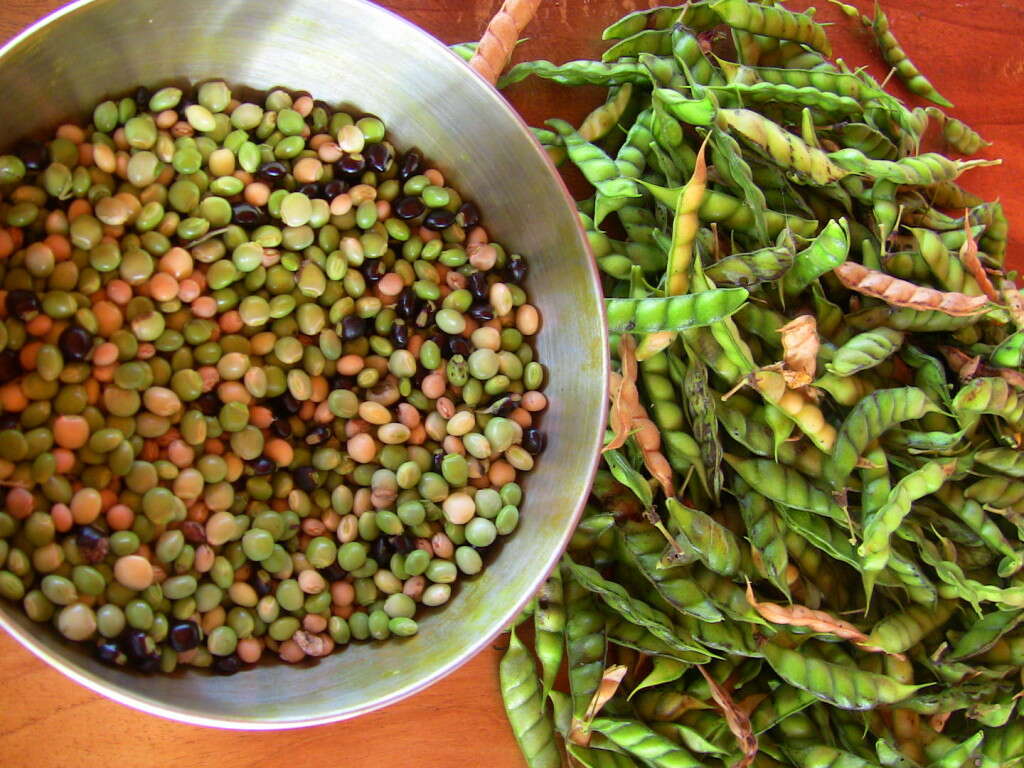 Advertisement