Advertisement
Inositol is a vitamin compound, known as vitamin B8 and is considered to be part of the B complex vitamins. Our body can make inositol on its own, therefore it is not considered a true vitamin, but a "pseudo-vitamin." Some people produce less inositol in their bodies due to health conditions, therefore it can be very beneficial to supplement with it through powder form or natural form. Inositol is found in fruits, nuts, grains and green leafy vegetables. Research suggests that we typically get 1 gram of inositol per day through our diets. Benefits of inositol supplementation can be seen in taking up to 18g per day.
Inositol works closely with neurotransmitters in the brain and is commonly associated with neural functions. It also influences insulin, which therefore effects several other hormones in the body through a cascade effect.
Advertisement
Inositol Benefit #1: Anxiety Disorders
Inositol regulates levels of hormones in the brain, such as serotonin and dopamine, resulting in better control of stress and anxiety levels. It has shown to eliminate symptoms of depression and improve mood. Some studies have shown improvements in people suffering from panic attacks and obsessive compulsive disorder. The studies suggest that people with anxiety and compulsive disorders have lower levels of inositol in their brains.
Although more research is necessary, inositol may have the potential to be an alternative treatment for mental health conditions with fewer side effects. Inositol is also very promising for bipolar disorder, anxiety, obsession, eating disorders, hostility, sadness and fatigue.
Advertisement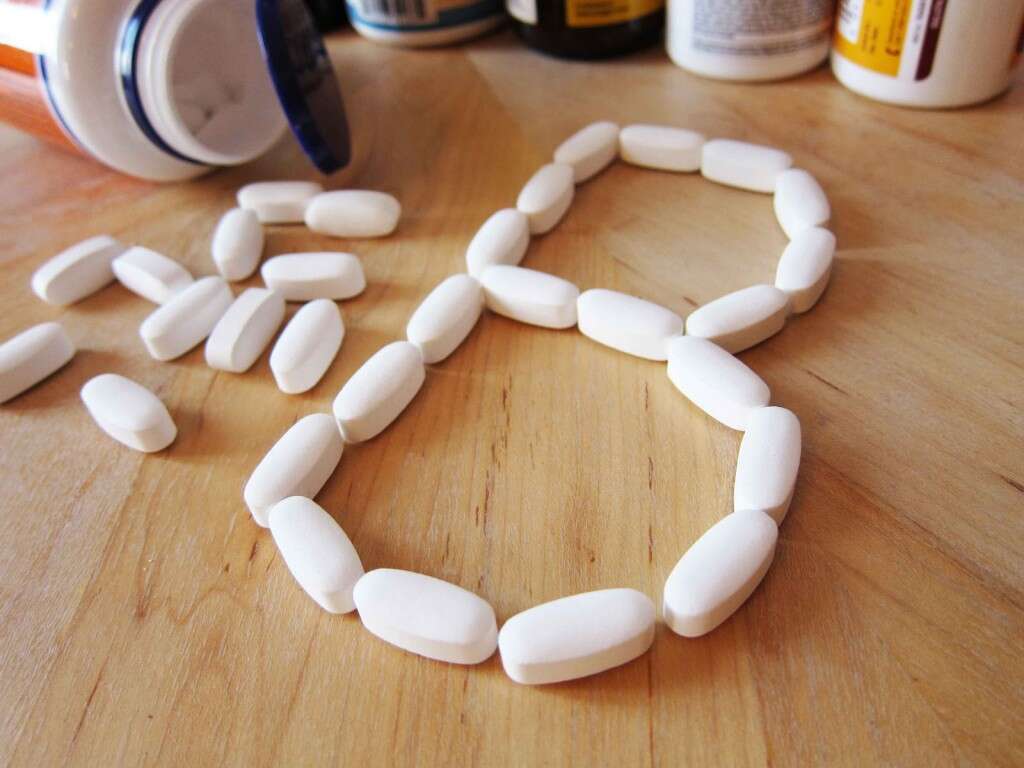 Advertisement