10 Benefits of Oregano Oil
Advertisement
Oregano is a popular herb that is commonly used in cooking, particularly in cuisine that originates from Italy and the surrounding region. As with some other herbs, oregano offers more than just great flavor. It can also provide some health benefits. To get the most out of the health benefits oregano has to offer, oil is extracted from it, which can then be used in a variety of ways.
Oregano oil can be used topically or ingested to relieve the symptoms of numerous conditions. It may also prevent serious illnesses, such as infections and even cancer. However, while it is effective in relieving some symptoms and ailments, it should be used as a supplement and not as a replacement for modern medicines.
Advertisement
Oregano Oil Benefit #1: Soothes Inflammation
Our bodies react to irritants in a number of ways, including, for example, inflammation. Inflammation can be quite painful and could lead to a loss of mobility, particularly in conditions such as rheumatoid arthritis. Oregano oil can soothe inflammation.
Studies have shown that oregano oil can reduce the formation of fluids that leads to inflammation. The oil contains a compound known as carvacrol, which inhibits the release of inflammatory agents. Oregano oil considerably relieves the discomfort from swelling and is a good supplement with other treatments.
Advertisement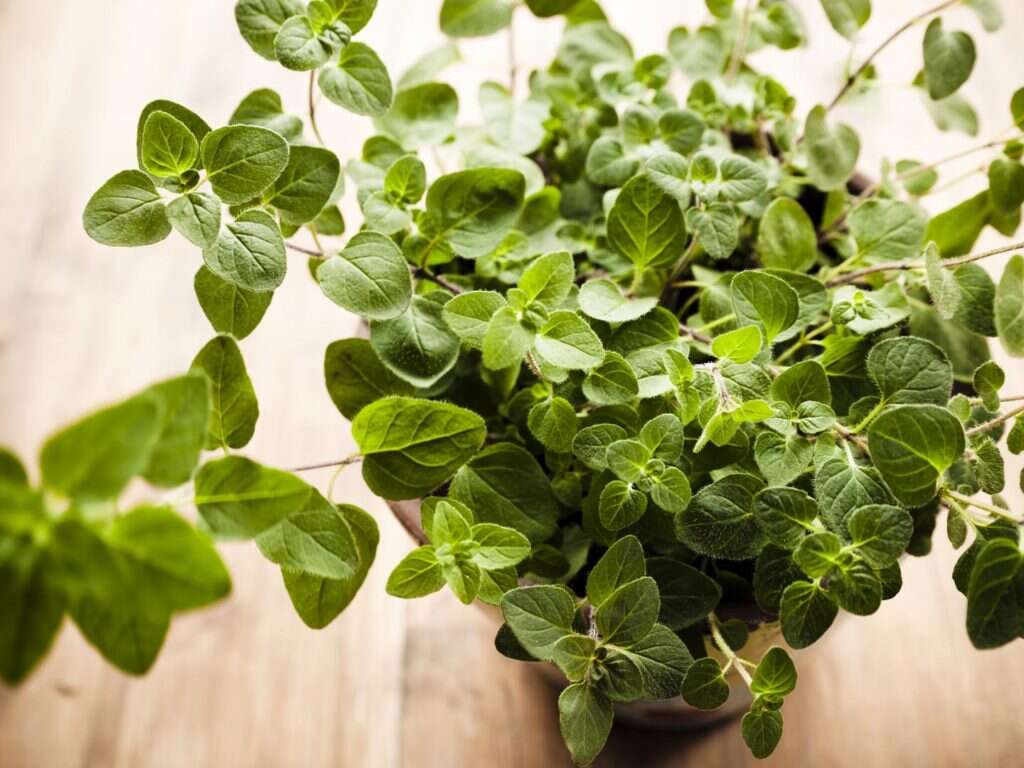 Advertisement