10 Side Effects of Oregano Oil
Advertisement
Oregano is an herb that is native to the Mediterranean region. It is often used in Italian cuisine but its use has spread to other cuisines around the world. As well as being used to add flavor to food, it has also been used for medicinal purposes for thousands of years.
It is known to have antiseptic properties and would be used to help treat wounds before modern medicine. The medicinal properties of oregano oil make it popular as a supplement to help treat various ailments. It is also thought to be able to help prevent cancer.
It is not without its drawbacks, though, and its use can cause a range of unwanted side effects. If you are unsure, you should speak with a medical professional before using it.
Advertisement
Oregano Oil Side Effect #1: Causes Die-Offs
Our bodies are hosts to a wide range of tiny organisms. They live everywhere inside and outside of our bodies and are usually quite harmless to us. Much of the time, they are even quite beneficial and help our bodies to function as we need them to. Sometimes, though, they can die in significant numbers in what is known as a 'die off'. A die-off can cause the release of toxins into our bodies.
Oregano oil contains compounds that can encourage a die-off. This can, in turn, lead to a range of symptoms as a result of the body being flooded with toxins. Symptoms of die-offs include fatigue, headaches, nausea and generally feeling unwell.
Advertisement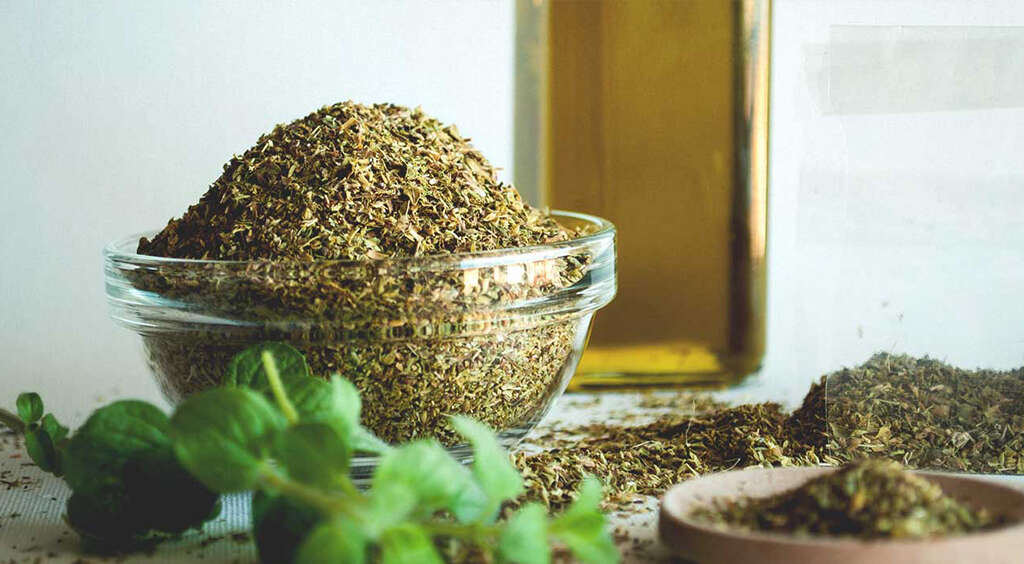 Advertisement