10 Health Benefits of a Sauna
Saunas originated from the cold climates of Scandinavia and have been around for hundreds of years. The basic premise is heating water, often over hot stones or coals, to create steam. This will be in an enclosed room and the hot steam causes the room to heat up. Saunas are still popular today and are found all over the planet.
The heat of a sauna causes us to perspire heavily, and this provides numerous benefits to our health. It can help our bodies to purge toxins and other unwanted items from our bodies. The main draw for some people is that they are simply enjoyable and they can also be a lot of fun.
Health Benefit Of Sauna #1: Flushing Toxins
In our day to day lives, we are picking up all sorts of toxins from the environment around us. Toxins can be found on the surfaces we touch, the food that we eat and even in the air that we breathe. We have evolved to be able to handle these toxins, and organs like the liver and the kidneys do a good job at filtering out the bad stuff.
Even our organs can do with a little help from time to time, though, and a sauna can provide just that. Perspiring in a sauna will help your body to purge toxins that have built up in our bodies.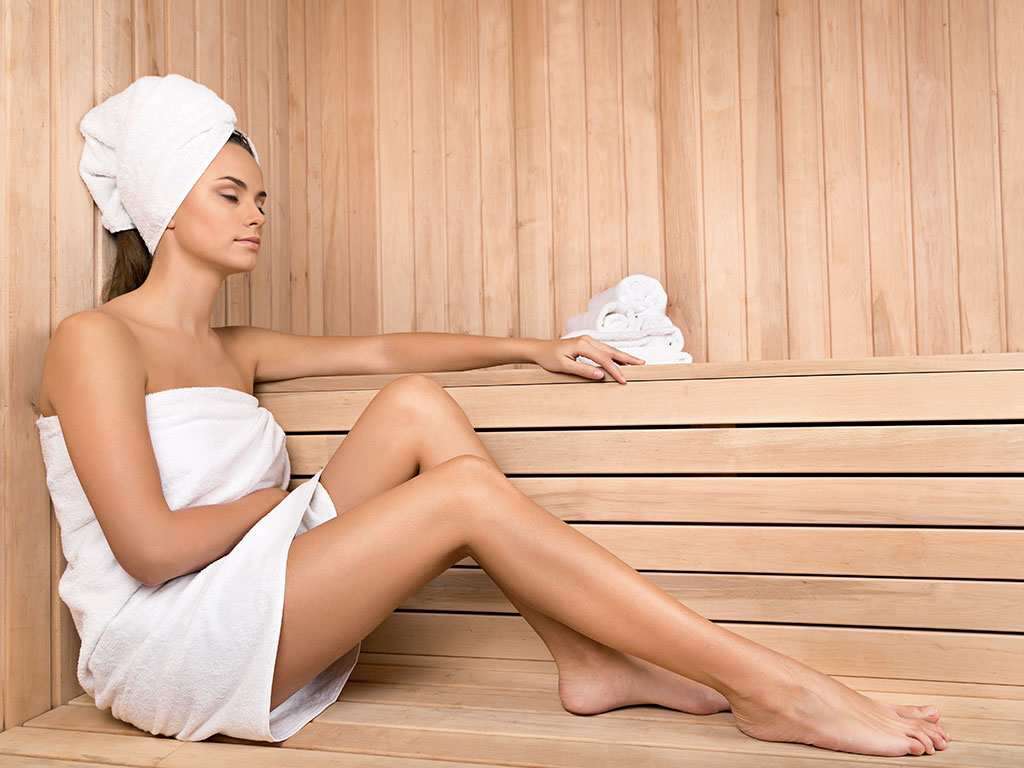 Related Articles