Green Tea was discovered in China 3000 BC or earlier and has been used by China and Japan for thousands of years for medical purposes. Green tea is produced by the plant Camellia sinensis. Green tea is made by lightly steaming the leaves. Green tea is most commonly consumed as a caffeinated beverage however it can also be used in different forms. The other forms include liquid extracts, capsules, tablets and skin topical products.
The benefits of green tea are endless. Green tea improves mental alertness, aids in digestive health, promotes weight loss, and even anti-aging effects. Also, studies are finding the green tea can have positive properties on chronic diseases such as cardiovascular disease, diabetes, and cancer. In this article we will be exploring the beneficial effects of green tea.
Green Tea Benefit #1: Cancer Prevention
Many studies have thoroughly researched catechins and theaflavins found in green tea and have confirmed a possible decrease risk of cancer in humans. In four different studies, results on individuals with highest consumption of green tea were less likely at risk for breast cancer as to compare to individuals with the least amount of intake of green tea.
Furthermore, reduced chance of recurrence of breast cancer has also been found in women consuming 3 or more cups of green tea a day. Green tea acting as a chemo preventative against a broad variety of cancers is increasingly becoming clear 1.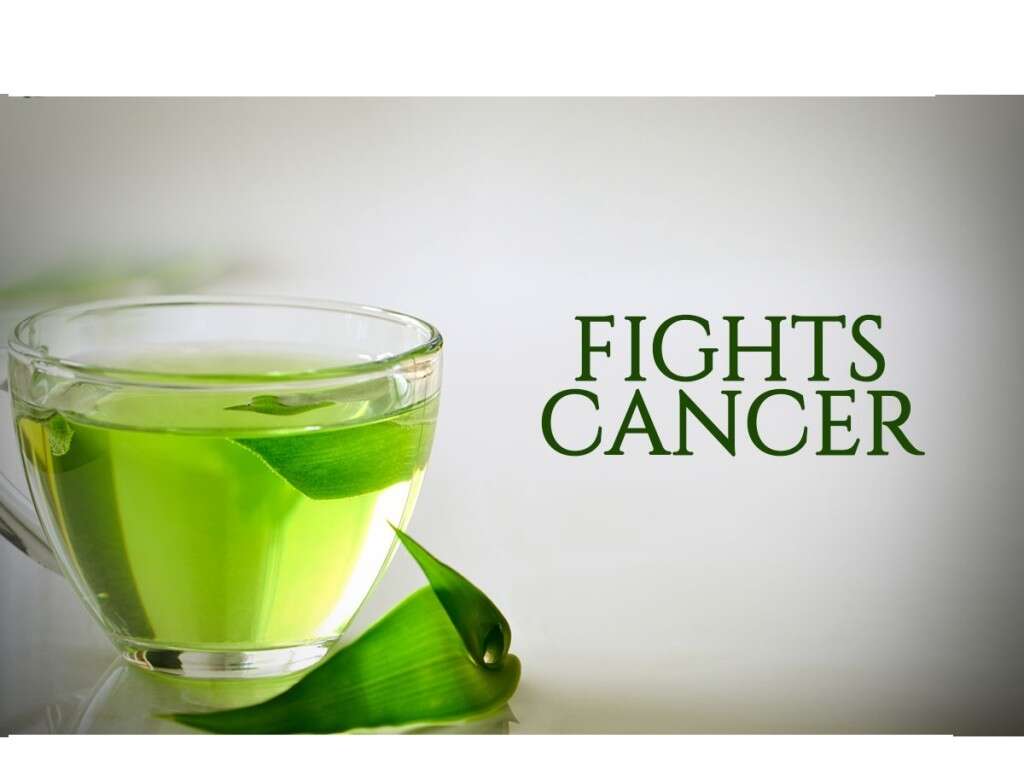 https://www.ncbi.nlm.nih.gov/pmc/articles/PMC4055352/ ↩