10 Symptoms of a Gluten Allergy
Advertisement
When our bodies detect the presence of something that should not be there, they spring into action to deal with it. The unwelcome item will then be destroyed and/or ejected, hopefully before it can cause any harm. Sometimes, though, our immune systems can be oversensitive and attack objects that they shouldn't.
Such oversensitivity is known as an allergy, and some people are allergic to gluten 1. Gluten is a protein that is commonly found in grains, meaning it is found in foods like bread and other bakery products. For someone with an allergy to gluten, it can cause some unpleasant symptoms and potentially have a considerable effect on their lifestyle. Gluten allergies are also medically known as celiac disease.
Advertisement
Symptom #1: Fatigue
Feeling fatigued is not usually something to be concerned about. Getting tired is simply part of life and will usually happen on a daily basis. This can make it a symptom that is easy to overlook, although it can sometimes be an indicator that all is not well with us. Fatigue is a common symptom among people that have an allergy to gluten.
People that have a gluten allergy are more likely to experience fatigue shortly after eating foods that contain gluten. With this in mind, keeping a diary of your daily intake can help to pinpoint the problem. A gluten allergy can also contribute to anemia, which will likely exacerbate the problem.
Advertisement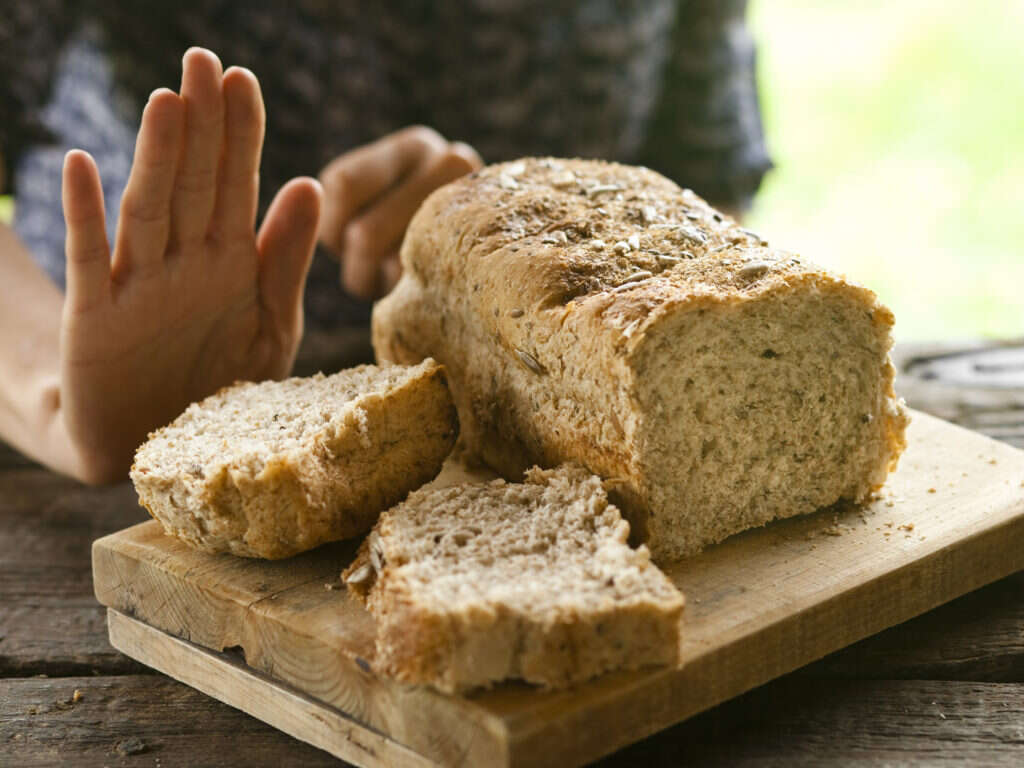 Advertisement
https://acaai.org/allergies/types/food-allergies/types-food-allergy/wheat-gluten-allergy ↩