Advertisement
Celiac disease is an autoimmune disorder that tends to occur as a result of genetics. The disease is marked by an inability to consume products with gluten in them. Doing so will damage the small intestine and lead to a number of unpleasant effects.
While celiac tends to be hereditary, if people have not consumed glutinous foods, they may not be aware that they have the condition. Conversely, the condition can arise at any point in someone who regularly eats gluten. If you don't get the problem treated and continue to eat gluten, it can progress into much more serious issues. People with celiac are more likely to develop other autoimmune disorders, like multiple sclerosis or diabetes.
More people nowadays are being diagnosed with celiac disease than ever before. Even more people are sensitive to gluten and have declared themselves fit to only consume a celiac diet. Even if you're not celiac, the reality is that gluten is difficult to digest. While it's not inherently dangerous, the amount that most people consume in the West is far more than the body can handle easily.
For this reason, we have compiled a list of some of the best celiac-friendly, gluten-free snacks. These snacks will help you meet your daily nutritional needs without running the risk of damaging your body by consuming gluten.
Advertisement
Celiac Diet Food #1: Fresh Fruit
One of the things that you're probably going to be reaching for after getting diagnosed with celiac disease is fruit. Lots and lots of fruit. Fruit is a great way to fill a snack craving if you can't reach for some crackers and cheese, and it's also a lot better for you.
Different fruits have different nutrients in them, and they're all loaded with antioxidants. Many glutinous foods contain next to no nutrition, so by replacing them with fruit you'll be doing yourself a good service.
Advertisement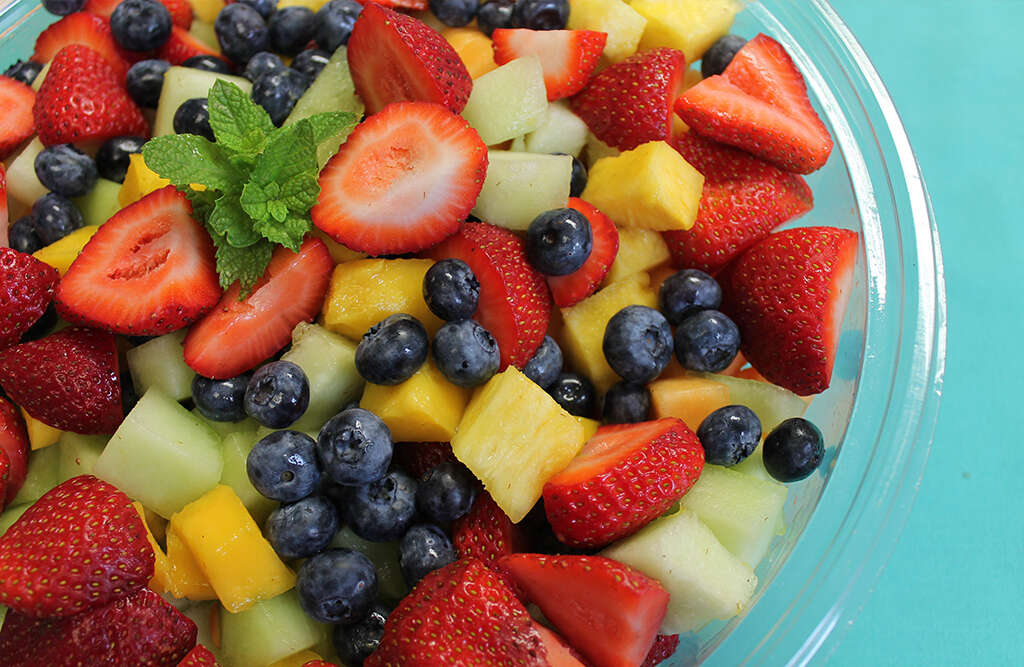 Advertisement