10 Foods That Cause Constipation
According to recent surveys 16 percent of all Americans and 33 percent of people aged 60 and above, are routinely constipated. The main symptoms of constipation include difficult bowel movements that produce hard, dry and lumpy stools, less than three times a week. It may also be accompanied by gas, bloating and stomach pain.
While some medications, and lack of exercise can contribute towards difficult bowel movements, the most important cause of constipation is your diet. This includes what you eat or drink, and what you do not eat or drink. For instance, eating foods that are low in fiber and not drinking enough water can lead to constipation. In order to lower your risk of constipation, you need to be aware of the foods that cause constipation. This way, you can cut down on consumption of culprit foods and increase the intake of foods that aid in movement of food through the digestive system. In this article, we will look at 10 Foods That Cause Constipation.
Foods That Cause Constipation #10: Caffeinated Drinks
If you are like most of us you enjoy an aromatic cup of coffee, and one or two cups will do you good. In fact, because caffeine is a stimulant, one or two cups of coffee or tea can aid in producing a bowel movement. But when you take endless cups of the beverage, you risk getting constipation. The same is true of decaffeinated coffee, tea, chocolate, most energy drinks and soda.
Caffeine is considered a diuretic and so the more somebody has the more fluids will be flushed out of the body therefore causing dehydration. As stated earlier, taking one or two drinks of your favorite coffee or tea can help things along, but if you want to take another drink, it probably makes more sense to grab a glass of water or fresh fruit juice.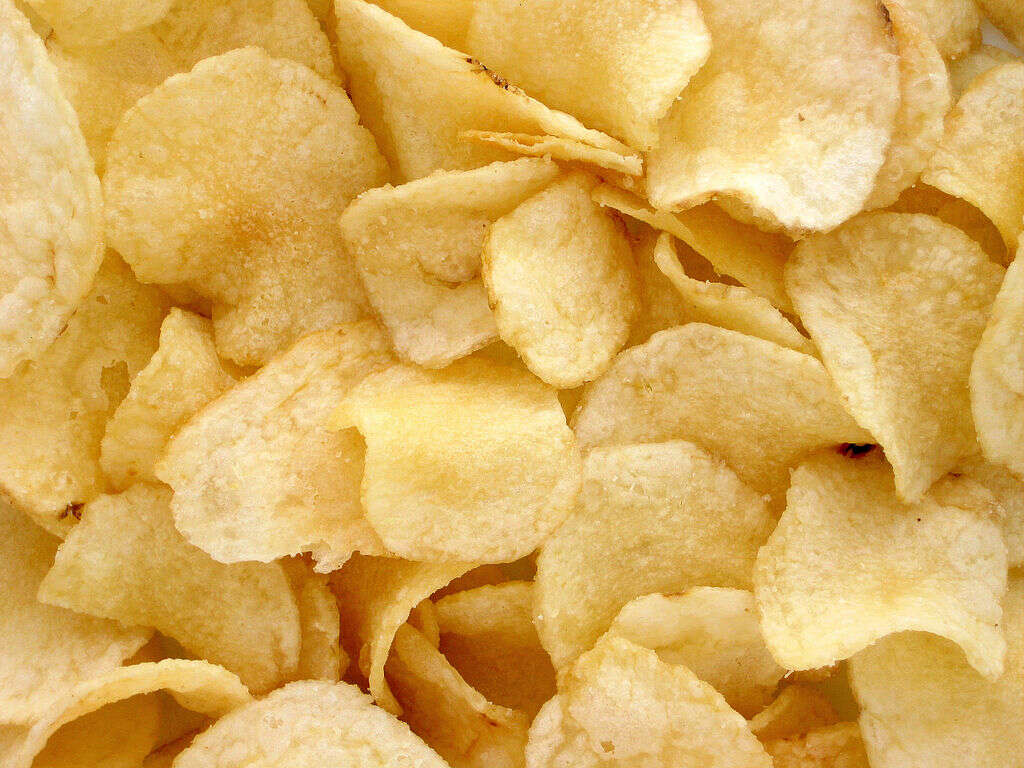 Related Articles