Our kidneys have the job of filtering toxins and impurities from our blood. This causes them to produce a liquid known as urine, which is then passed from the body several times a day. If the kidneys are not producing urine as much as they should, however, it can cause fluid retention in the body.
Fluid retention can be quite uncomfortable while it can also be hazardous to our health. One solution to this problem is the use of diuretics, which encourage the kidneys to start producing urine.
Many diuretics are available from your pharmacy, while there are also some natural alternatives that you can try.
Diuretic #1: Grapes
Grapes are often considered to be quite a luxury. There was a time when they would have been out of reach financially for the average person. Thankfully, modern farming methods have made them more common and they are now affordable to most of us.
Not only are they delicious but they are also very nutritious, and they are also a natural diuretic. Grapes are a very good source of potassium and this can help encourage the kidneys to produce urine. Enjoy them just a few times a week and you can help to maintain the natural balance of fluids in your body.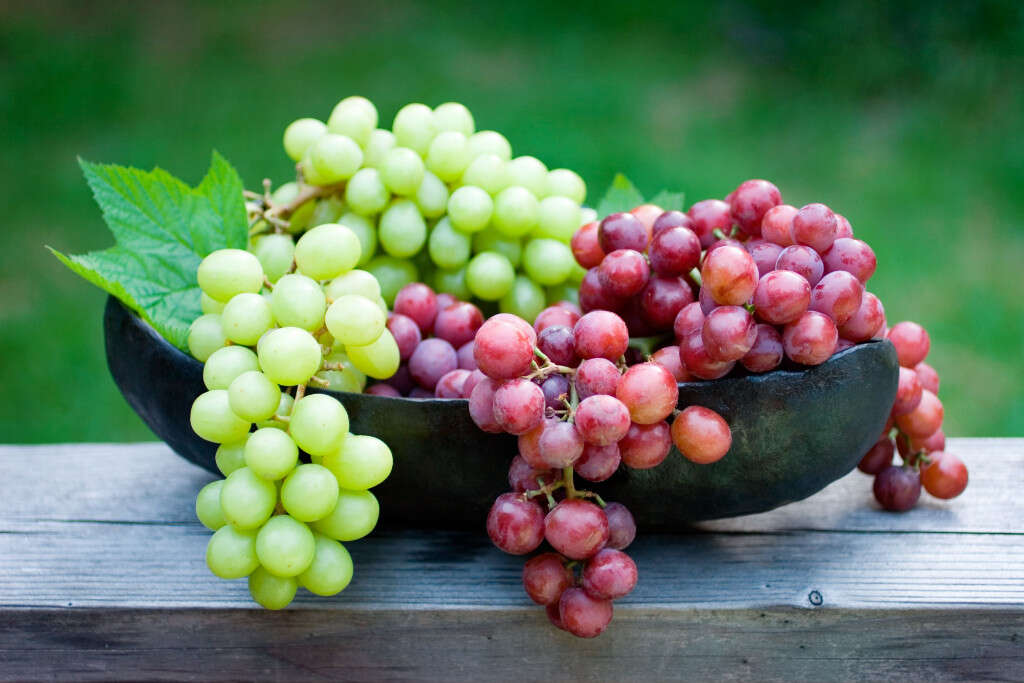 Related Articles