10 Symptoms of Constipation
Advertisement
There are a lot of different reasons that you could get constipated. Viral infections, stomach problems, sickness, pregnancy, drug use – the list goes on, but that's worth an entire article on its own. Not everyone is acutely aware of what it's like to be constipated. There are more symptoms than not being able to move your bowels (though this is certainly the number one symptom that will indicate that you are, indeed, constipated).
Fortunately there are a lot of natural products that you can take to promote the movement of your bowels if you're experiencing constipation. If you don't take care of yourself and have a healthy bowel movement every day, even more problems can arise. These are some of the most common symptoms that indicate that you are, or soon will be, experiencing constipation.
Advertisement
Symptom #1: Difficulty Moving Bowels
This is first and foremost the most common problem associated with constipation. If you're having a hard problem moving your bowels, you're almost certainly constipated in some way, shape, or form.
This can become particularly uncomfortable if you feel like you need to go to the bathroom but are unable to actually get relief. It's important not to strain yourself too much because doing so can lead to developing hemorrhoids or rupturing the tissue in your rectum. If you are constipated, seek light herbal laxatives at first, and if they don't work, use something more intense like milk of magnesia.
Advertisement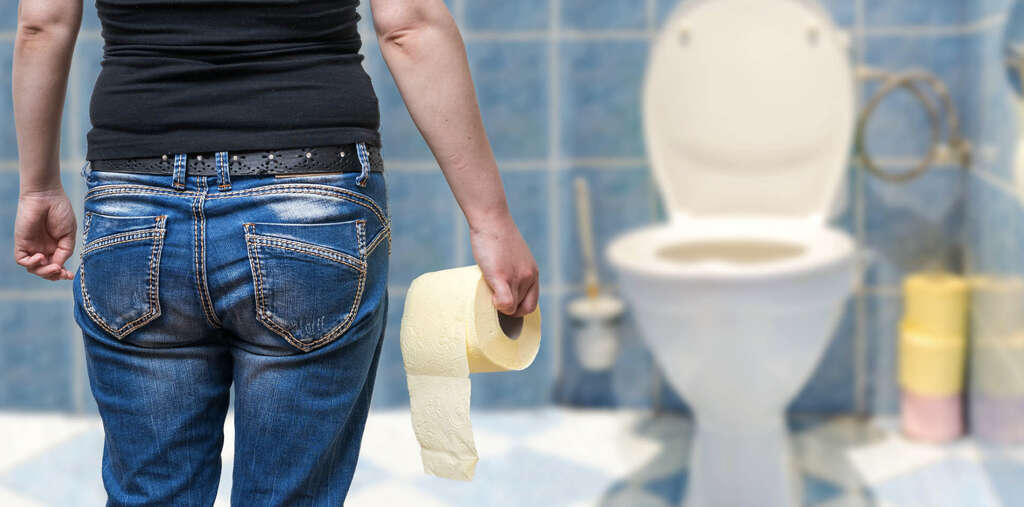 Advertisement