10 Early Signs of Lung Cancer
As with our other essential organs, our lungs are hard at work every single day. Without them, we would not be able to supply our body with the oxygen that we need, and it would be a matter of minutes before we die. Thus, it makes a lot of sense to take good care of them, and we should pay attention to any signs that something is wrong.
There are numerous medical conditions that can occur with the lungs, and lung cancer is one of them. Lung cancer is usually very difficult to treat but, as with other types of cancer, catching it early will increase your chances of survival.
Here are a few of the signs that you should be making an appointment with your doctor.
Early Sign #1: Chest Pain
A pain in the chest can be caused by a wide variety of conditions. Most of them are quite harmless, but sometimes a pain in this area of the body is a sign of something serious. In some cases, the pain is being caused by the presence of cancer in the lungs.
The chest pain associated with lung cancer is likely to get worse when coughing, laughing, or breathing deeply. People will often try to delay getting such pains checked out at first in the hope that it is just something harmless. Catching cancer early will improve your chances of making a full recovery, though, and seeing a doctor as soon as possible could save your life.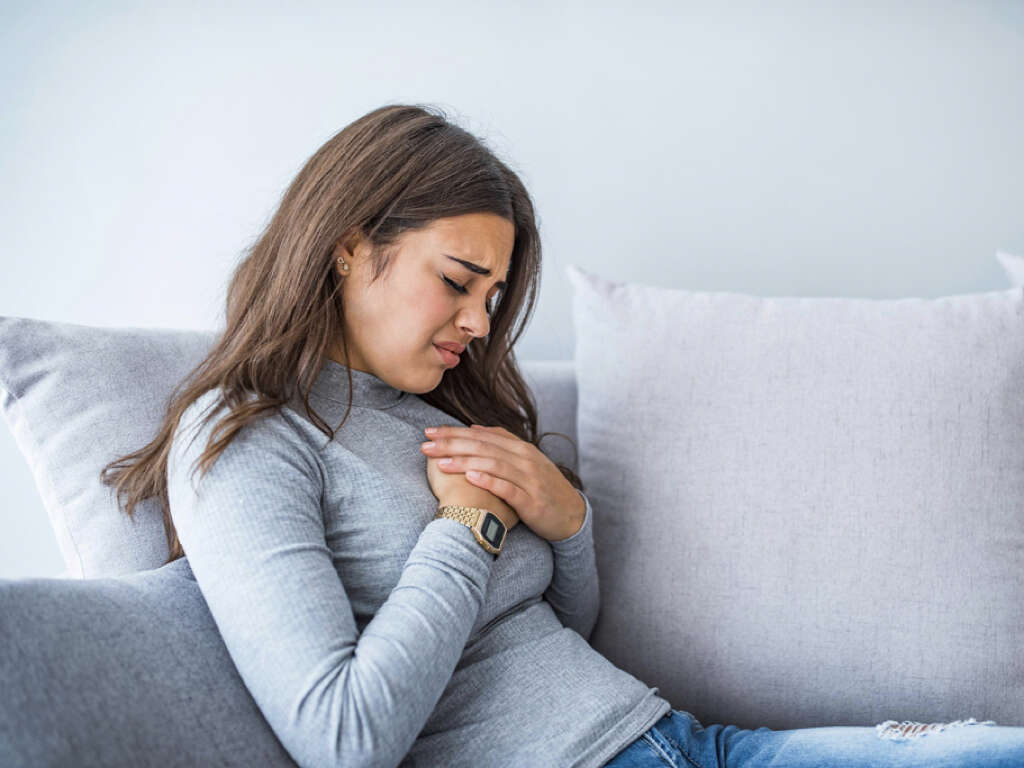 Related Articles