Lung cancer is a particularly prevalent form of cancer in the United States. As it's the leading cause of cancer-related deaths, it's important to find the causes of this disease and look for prevention strategies. Whether you or someone you know is at risk of contracting this type of cancer, it's important to understand the most likely cause.
Explore the environmental, lifestyle and genetic causes of lung cancer today. Compare these with your current lifestyle and family history to see how you can reduce the risk of contracting this form of cancer.
1. Tobacco Products
The leading cause of lung cancer is smoking. Tobacco smoking causes an estimated nine in 10 cases in men and eight in 10 in women. This habit is a highly addictive, dangerous one when it comes to your lungs and overall health. It can lead to other lung-related issues as well.
Many of the risks of smoking can continue throughout your life. Quitting smoking reduces the risk of contracting lung cancer, but it won't remove it entirely. The best way to reduce the risk of lung cancer is to avoid smoking altogether or quit immediately.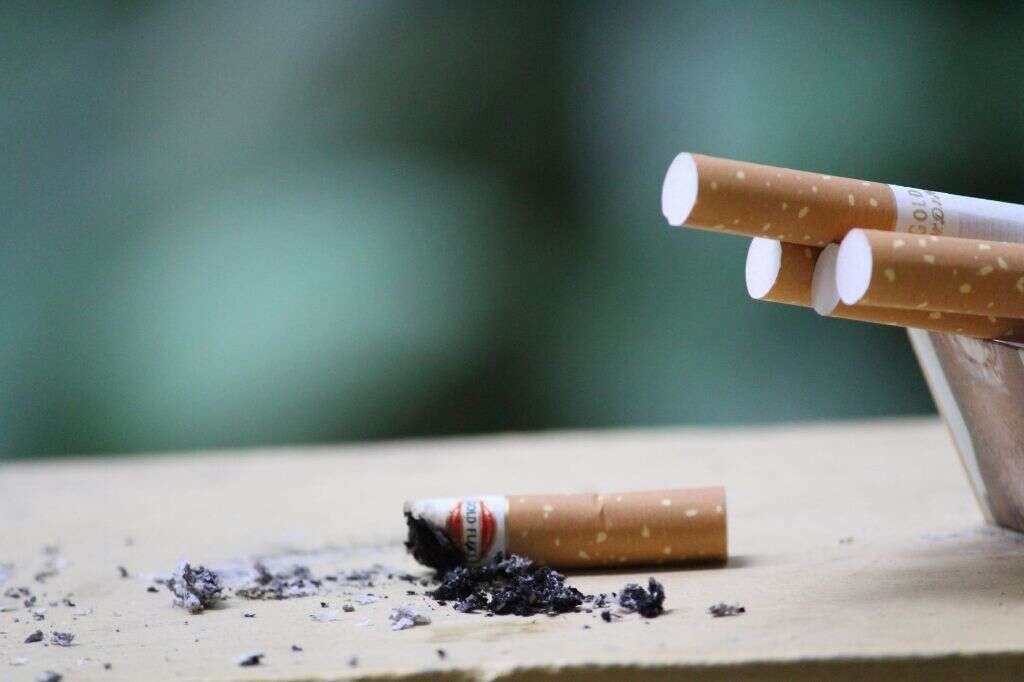 Related Articles