There are many ways in which your lungs can become affected by diseases. Healthy lungs depend on where you live, work, your immune system health, and your genetic makeup.
Lung disease can be a scary topic, but it does not have to mean that you are dealing with a condition alone or without the necessary information you need to understand the condition. Learn about the types of lung disease, their causes, and potential treatments before talking to your doctor.
1. Causes
The origins of lung disease can often be traced to something obvious: Maybe your grandpa smoked three packs of cigarettes a day for 60 years before being diagnosed with stage four lung cancer. Or, perhaps your five-year-old was diagnosed with allergic asthma after having severe environmental allergies as an infant.
It is not always easy to figure out what's causing your breathing problems. Your doctor will listen to your lungs and likely send you for scans and blood work. You may then be referred to a pulmonologist, who is a specialist in diagnosing diseases that affect your breathing.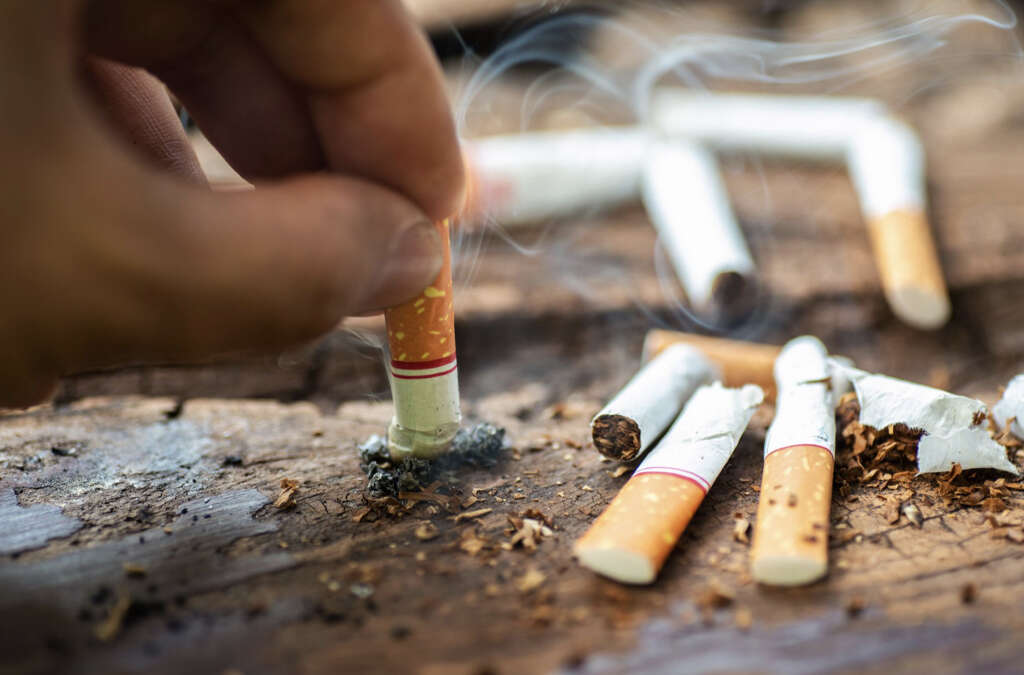 Related Articles