What Is an Upper Respiratory Infection?
Upper respiratory infections are a set of common illnesses that impact the upper tract of the respiratory system. This system is comprised of the sinuses, nasal passage, pharynx and larynx. Each year, URIs cause more people to miss time from work or school than any other reason.
If you've ever had a cold, you have had a URI. Other illnesses lead to similar symptoms, with varying degrees of severity. Fall and winter tend to be the time of year when URIs are most persistent due to the close proximity between people in indoor spaces and the lower humidity air during that time of year.
1. What Is a URI?
Both viruses and bacteria can cause an upper respiratory infection. However, the most frequent culprit is a virus. There are several types responsible for creating the symptoms seen in a URI. Most common among them are rhinovirus, influenza virus, adenovirus and enterovirus.
Bacterial upper respiratory infections are less common, but they can lead to serious illness. The bacteria most often associated with URIs are beta-hemolytic streptococci Groups A and C.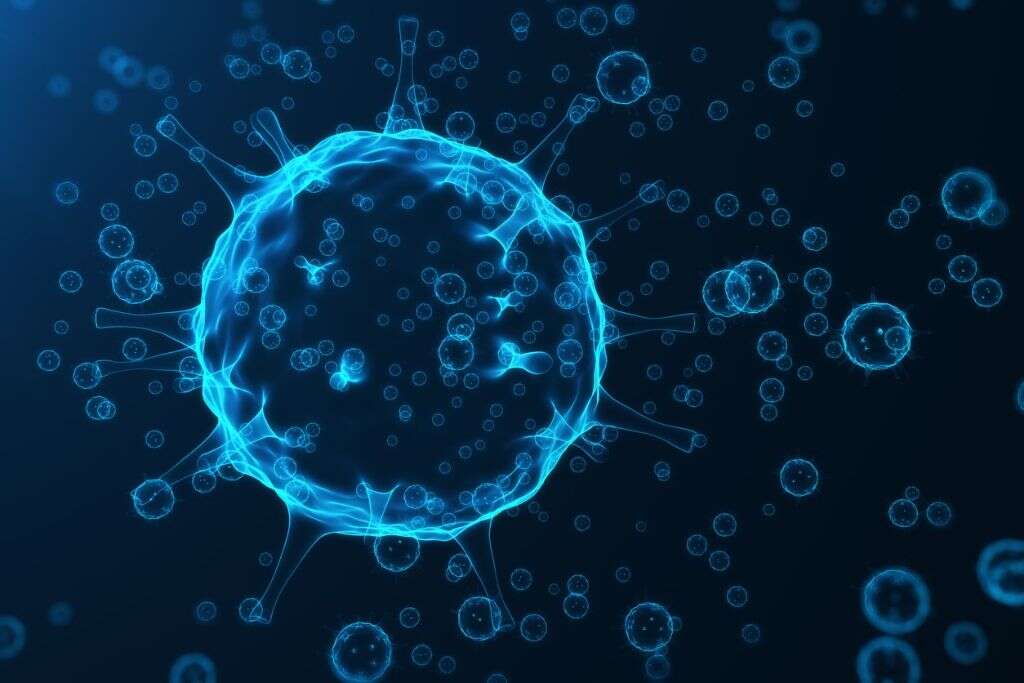 Related Articles