Advertisement
There's nothing quite like a chilled, fresh coconut to drink from when you are relaxing on a tropical beach. Its meat is delicious and its milk just as tasty and refreshing. It is also versatile and can be used in a variety of dishes. In addition to being so tasty, the oil that can be extracted also offers a variety of health and beauty benefits.
Coconut oil is a favoured ingredient for many people that wish to eat a healthy diet and lead a healthy lifestyle. It is also useful in a variety of uses cosmetically, and the aroma is also often irresistible. Coconut oil has many potential benefits, and here's a look at some of the most popular.
Advertisement
Coconut Oil Use #1: Fat Burning
There comes a time for most of us when we want to do something about excess fat that we have acquired. It is not easy, though, and can take a lot of exercise and eating healthily. It can be very difficult and we can usually use all the help we can get, and the good news is that such help may well be in coconut oil.
Coconut oil contains medium-chain triglycerides (MCTs) which have been shown to increase the amount of fat we burn by as much as 5%. Even a figure as small as this can help make a big difference in the fight against excess fat. While losing that extra fat still requires hard work, coconut oil can still be a valuable ally.
Advertisement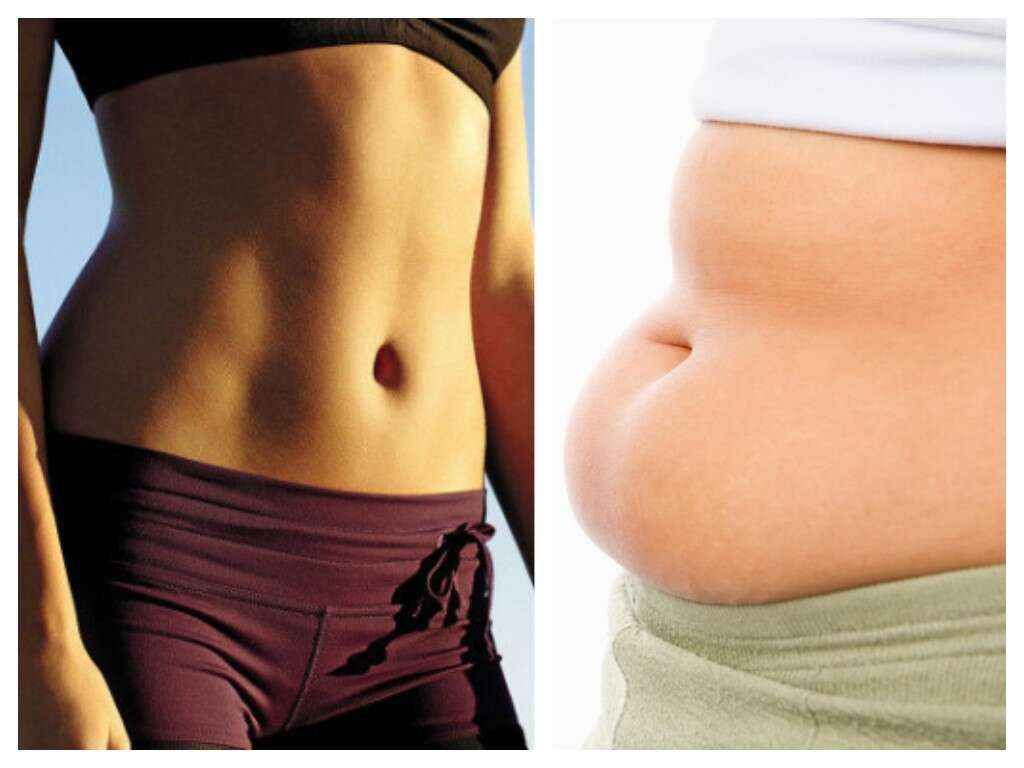 Advertisement