10 Benefits of Coconut Water
When we think of coconuts, we tend to think of stunning tropical beaches and exotic cocktails. Of course, coconuts are delicious, especially when eaten fresh, and the juicy meat inside has a unique flavor that is hard to resist.
As delicious as the meat is, though, many people go for the juice inside, which is commonly known as coconut water.
Not only is coconut water delicious and refreshing, but it also offers a selection of other benefits. It can be enjoyed straight from the carton, mixed with other ingredients or, best of all, straight from the coconut itself.
Coconut Water Benefit #1: Aids Digestion
A healthy digestive system is just as important as maintaining good health in the rest of your body. It is important because it helps to make sure that you get all the nutrition that you need from the food you eat. Otherwise, you can begin to fall quite ill, rather quickly.
Coconut water is a very good source of fiber, which is well known for its ability to aid digestion. It also contains a compound known as monoglyceride which helps to make digestion easier. It can also help kill parasitic worms and protect against illnesses of the digestive system. Coconut water can be useful for people that suffer from heartburn and indigestion.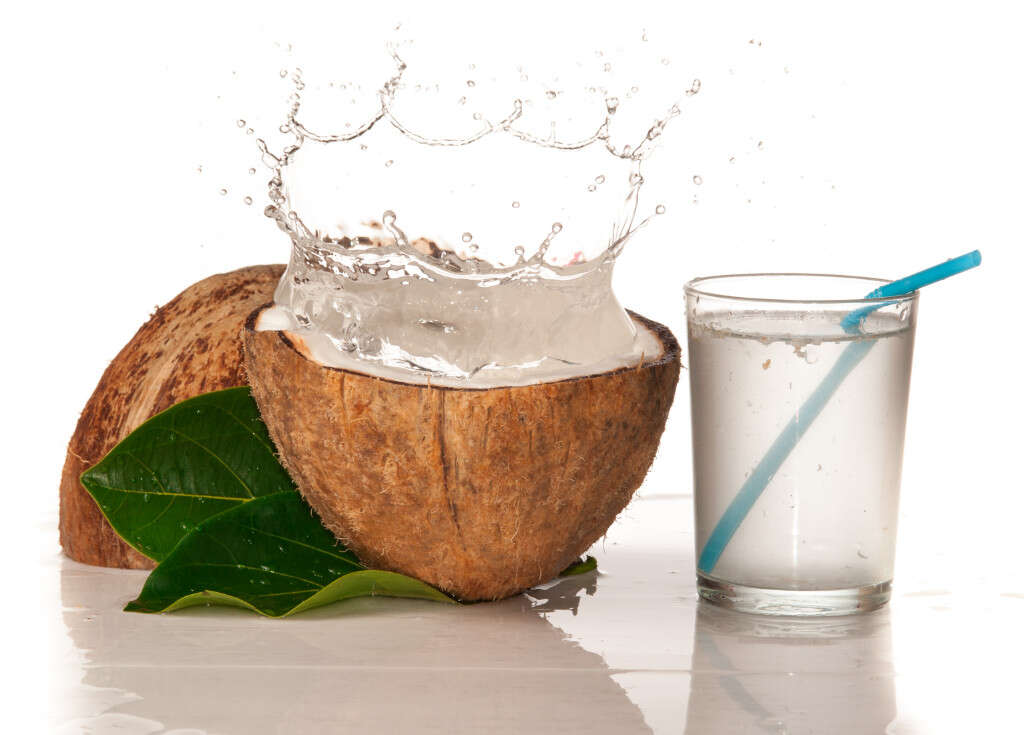 Related Articles