10 Causes of Ovarian Cysts
Advertisement
An ovarian cyst refers to a sac filled with fluid that is present in the ovary. While ovarian cysts are usually asymptomatic, they can also cause lower back pain, bloating, and lower abdominal pain. Ovarian cysts can lead to complications like torsion, rupture, and severe pain. Most ovarian cysts are usually related to ovulation and are known as functional cysts. The diagnosis of ovarian cysts can be achieved via pelvic examination, ultrasound, and other forms of testing.
While most cysts are usually observed, symptomatic ovarian cysts may require the use of medications such as paracetamol (acetaminophen) or non-steroidal anti-inflammatory drugs (NSAIDs). Birth control medication can also be beneficial to help prevent cysts. If these treatments do not work, ovarian cysts can also be removed via surgery. Ovarian cysts are estimated to occur in about sixteen percent of postmenopausal women. Cysts that occur after menopause are more likely to be cancer.
Advertisement
Cause #1: Endometriosis
Endometriosis is a painful condition where the endometrium grows outside of the uterus. It most commonly involves the ovaries and fallopian tubes. In this condition, the displaced endometrial tissue continues to function as it normally would where it thickens and bleeds according to the menstrual cycle. Since the tissue has no way to exit the body, it becomes trapped.
When it involves the ovaries, it may result in the formation of cysts known as endometriomas causing the surrounding tissue to become irritated and causing the development of scar tissue and adhesions. Endometriosis can cause dysmenorrhea, dyspareunia, excessive bleeding, infertility, dysuria, and pain during bowel movements.
Advertisement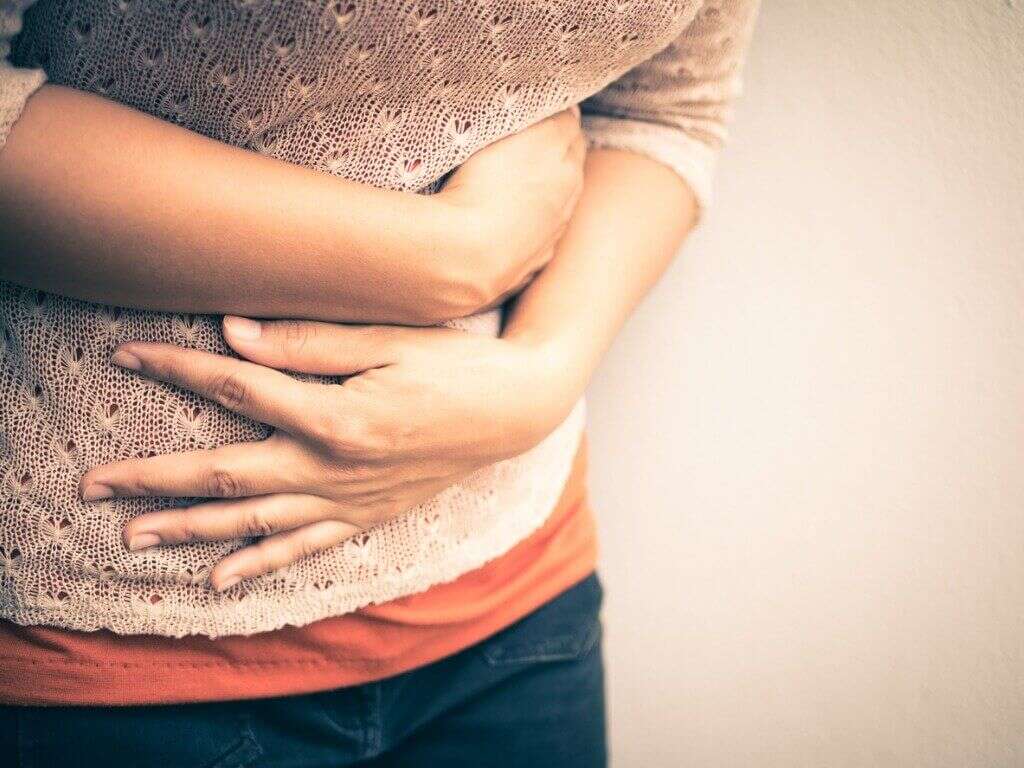 Advertisement