Irregular Periods Causes, Treatments & More
Article Sources
1. 'What Causes Menstrual Irregularities?' Eunice Kennedy Shriver National Institute of Child Health and Human Development, U.S. Department of Health and Human Services, www.nichd.nih.gov/health/topics/menstruation/conditioninfo/causes
2. 'Uterine Cancer: Symptoms & Treatment.' Cleveland Clinic, my.clevelandclinic.org/health/diseases/16409-uterine-cancer
3. 'Menopause.' Mayo Clinic, Mayo Foundation for Medical Education and Research, 14 Oct. 2020, www.mayoclinic.org/diseases-conditions/menopause/symptoms-causes/syc-20353397
A woman's normal menstrual cycle can range between 21 and 35 days, with the average being 28 days. Many women use period apps or other methods to track their period, so they know when to expect it. When the menstrual cycle becomes irregular, many women panic.
A period may be irregular if it arrives late, early or never arrives at all. In certain circumstances, periods may be shorter or longer than normal, with a flow that's heavier or lighter than expected. The cause of irregular periods is generally benign, but there are some more serious reasons why a woman may suddenly have an irregular period.
1. Physical or Emotional Stress
Physical or emotional stress can wreak havoc on anyone's body. Ongoing stress may cause hormonal imbalances, which can affect the regularity of periods. The irregularity can be as short as one month or span the course of a year.
Physical stressors may include intense exercise or injuries.1'What Causes Menstrual Irregularities?' Eunice Kennedy Shriver National Institute of Child Health and Human Development, U.S. Department of Health and Human Services, www.nichd.nih.gov/health/topics/menstruation/conditioninfo/causes Gaining or losing a lot of weight in a short time can also cause physical stress. Emotional stress could be anything that disrupts a person's life or causes anxiety. Emotional stressors can vary from one person to another, but long-term stress is usually more likely to cause irregular periods than acute stress.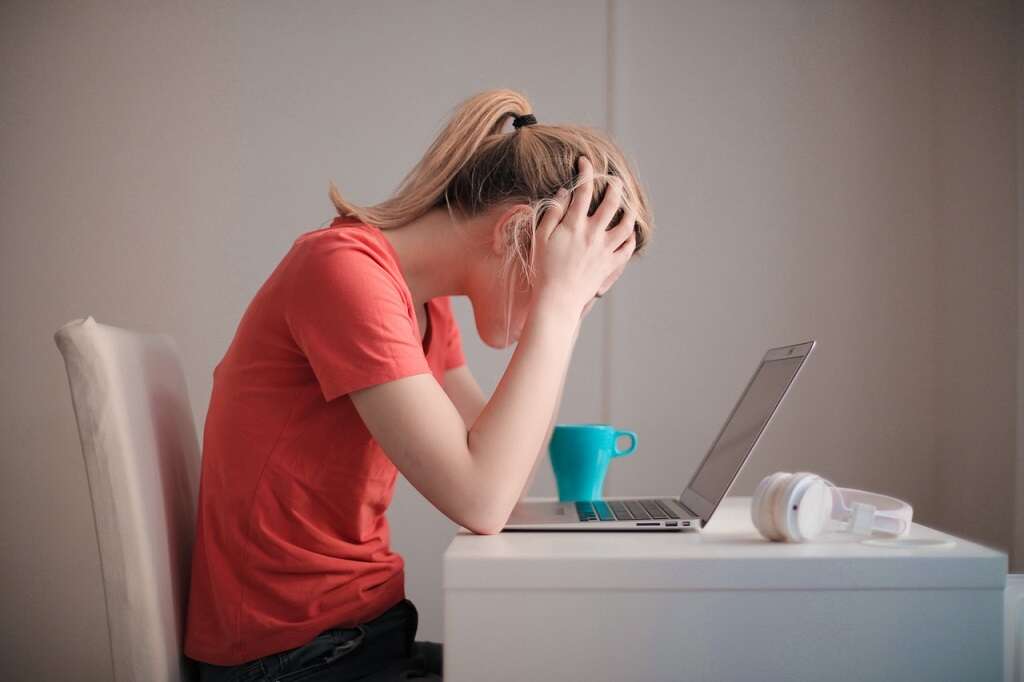 Related Articles