10 Symptoms of Low Progesterone
Article Sources
1. 'Progesterone.' Progesterone | Hormone Health Network, www.hormone.org/your-health-and-hormones/glands-and-hormones-a-to-z/hormones/progesterone
2. '7 Signs of Low Progesterone.' CentreSpringMD, 14 Jan. 2020, centrespringmd.com/7-signs-of-low-progesterone-hormones/
3. 'Definition of Vasodilation.' MedicineNet, MedicineNet, 29 Mar. 2021, www.medicinenet.com/vasodilation/definition.htm
4. 'Uterine Fibroids.' Mayo Clinic, Mayo Foundation for Medical Education and Research, 10 Dec. 2019, www.mayoclinic.org/diseases-conditions/uterine-fibroids/symptoms-causes/syc-20354288
5. Admin. 'How Progesterone Affects Fibroids - Fibroid Treatment Collective.' Treatment for Uterine Fibroids with Embolization (UFE), 20 June 2019, fibroids.com/blog/progesterone-affects-fibroids/
6. 'Endometriosis.' Mayo Clinic, Mayo Foundation for Medical Education and Research, 16 Oct. 2019, [www.mayoclinic.org/diseases-conditions/endometriosis/symptoms-causes/syc-20354656.](https://www.mayoclinic.org/diseases-conditions/endometriosis/symptoms-causes/syc-20354656.)
7. 'The Gallbladder Hormone Connection: Dr. Courtney Holmberg, ND.' Toronto Naturopathic Doctor, www.courtneyholmbergnd.ca/blog/gallbladder-hormone-connection
Progesterone is a steroid hormone that helps regulate the female menstrual cycle and promotes fertility. It belongs to a class of hormones called progestogens, which helps prepare the uterus's endometrium lining for pregnancy by triggering a thickening response.1'Progesterone.' Progesterone | Hormone Health Network, www.hormone.org/your-health-and-hormones/glands-and-hormones-a-to-z/hormones/progesterone
Progesterone is produced in the ovaries, the placenta (when you get pregnant) and the adrenal glands. The female body produces this gland during the second half of the menstrual cycle. Hormonal balance is essential for regulating menstrual cycles and becoming pregnant. When women have too little progesterone, estrogen commonly rises too high. This imbalance can trigger many symptoms.
Irregular Menstrual Cycle
Progesterone is the primary hormone responsible for regulating a woman's menstrual cycle. Most cycles average 28 days, although normal cycles can vary. When periods become irregular, progesterone may be to blame.2'7 Signs of Low Progesterone.' CentreSpringMD, 14 Jan. 2020, centrespringmd.com/7-signs-of-low-progesterone-hormones/
Periods are considered irregular if they become longer, shorter, lighter, or heavier than a woman is used to. This includes missed periods. A slight deviation in a menstrual cycle is usually no cause for concern and could have various causes. However, when irregularities are ongoing, people may want to speak with a gynecologist to rule out hormonal imbalances or other potential issues.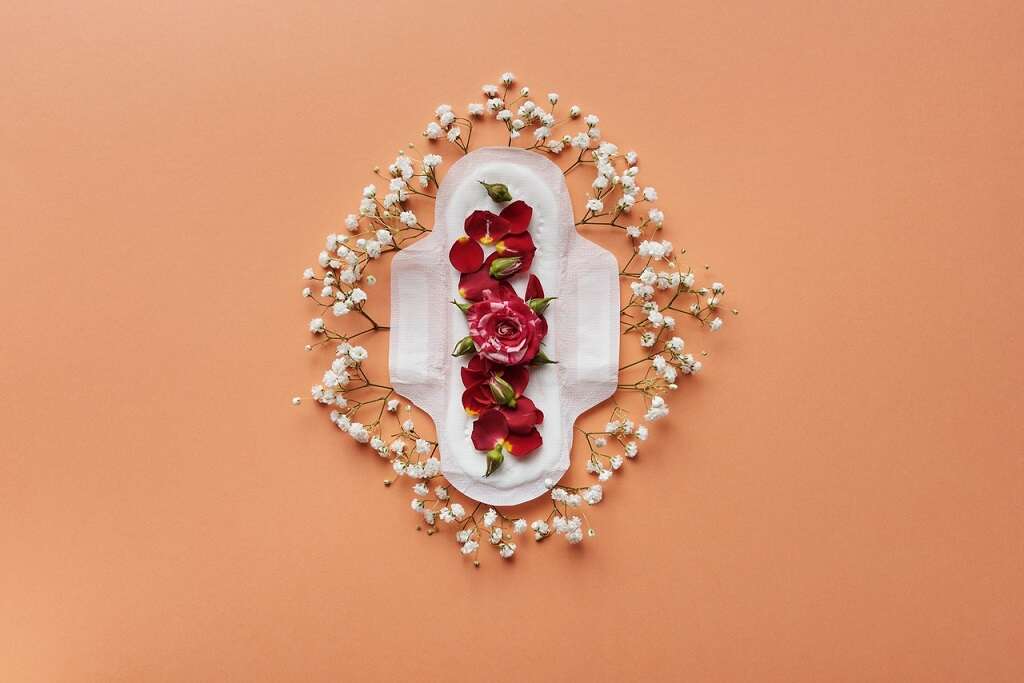 Related Articles