10 Causes of High Blood Pressure
Advertisement
According to the Centers for Disease Control and Prevention, one third of the United States population has high blood pressure. This means that one in three Americans suffers from blood pressure that is higher than normal. This puts them at an increased risk of getting several serious complications including heart attack and stroke. Considering that heart attacks and stroke are leading killers, high blood pressure is therefore, a leading cause of death.
For this reason, it is important that you learn as much as you can about this silent killer. One way to keep safe from complications of high blood pressure is to undergo regular blood pressure testing. This way you can ensure that you keep it under control. But what are the causes of high blood pressure? This question is tricky. However, the following are known risk factors and 10 causes of high blood pressure.
Advertisement
Cause #1: Advanced Age
While age is not strictly a cause of high blood pressure, the risk of hypertension increases with advancing age. It is estimated that about 80 percent of people aged 65 and more have hypertension. Overall, people aged more than 55 years have an increased risk of getting high blood pressure.
This can be attributed to the changes that come with age such as reduced flexibility of blood vessels, decreased sensitivity to salt, hormonal changes and decreased efficiency of the heart. This means that while everybody should get their blood pressure tested regularly, the elderly should take this even more seriously.
Advertisement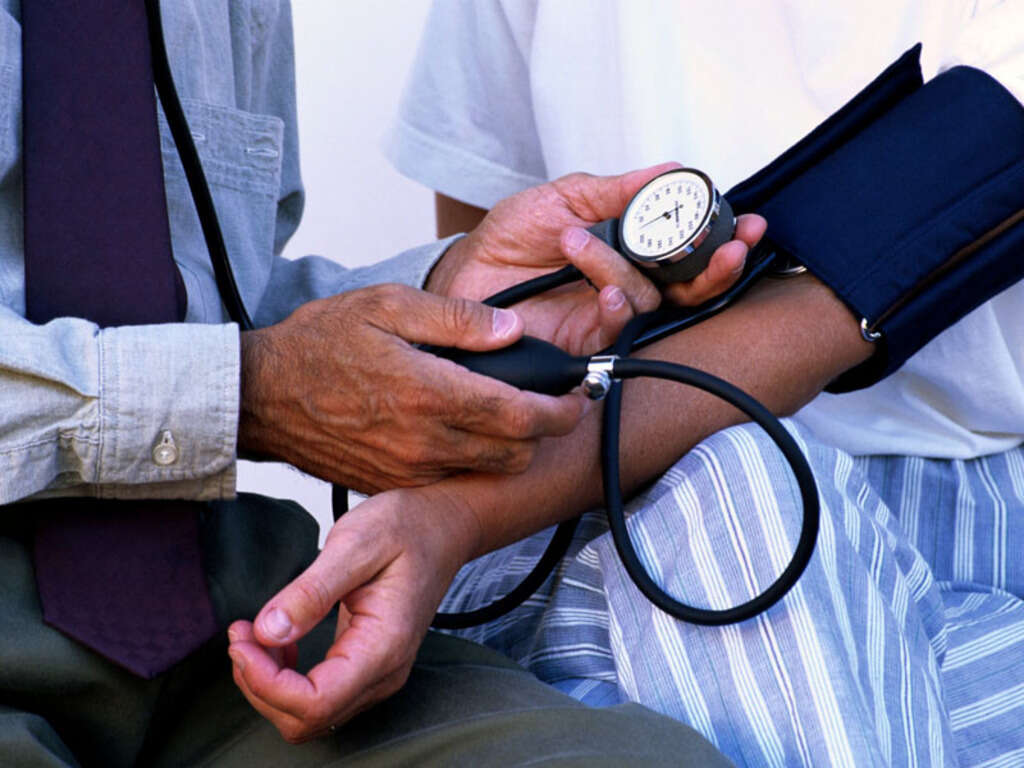 Advertisement