Benefit #3: They Help Lower Cholesterol
Not only are mushrooms cholesterol free, they also have properties which help lower cholesterol levels in the body, essentially making it an amazing food not only for everyone, but for individuals who are watching their LDL levels. In one study, they found the pink oyster mushroom reduced LDL cholesterol in rats with high cholesterol.
The popular shiitake mushroom assists the liver in quickly processing cholesterol and removing it from the blood stream. This action helps keep blood cholesterol levels low. In addition, this action prevents cholesterol from sticking to arterial walls and forming plaque build-up. Plaque build-up is very harmful as it can cause high blood pressure, atherosclerosis, or even a heart attack and death if left untreated.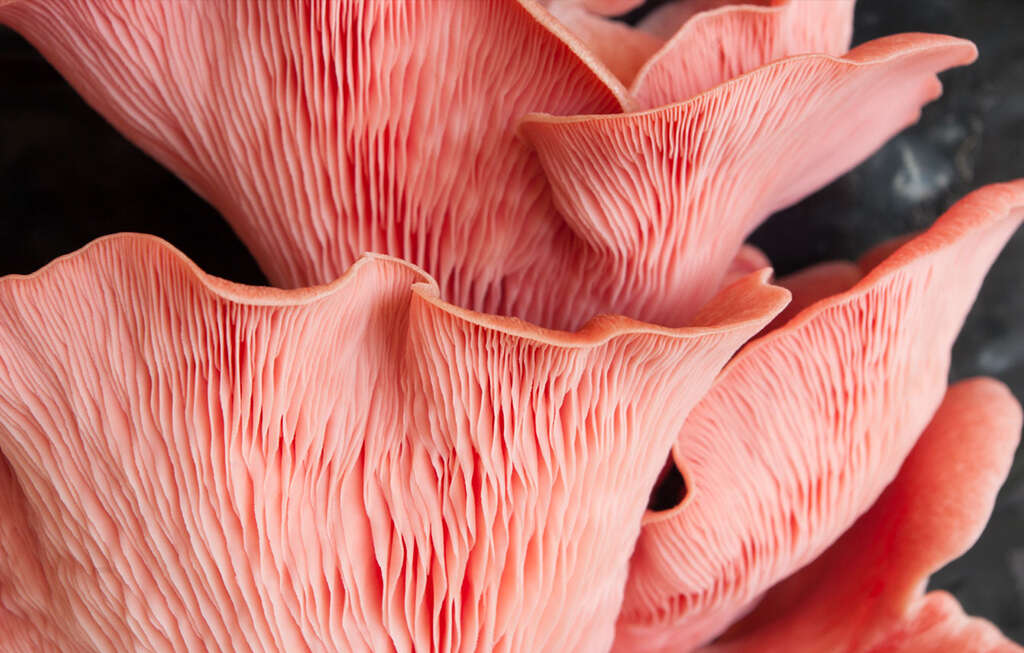 Related Articles