Echinacea Benefit #4: Benefits to Healing Respiratory Conditions
Dealing with conditions such as asthma, bronchitis, tuberculosis and acute sinusitis can be extremely difficult. As mentioned earlier, echinacea is known for its immune boosting and anti-inflammatory effects.
Current studies show that Echinacea when used as alternative medicine for asthma, has the potential to open up airways and help alleviate symptoms 2https://www.ncbi.nlm.nih.gov/pubmed/26364938.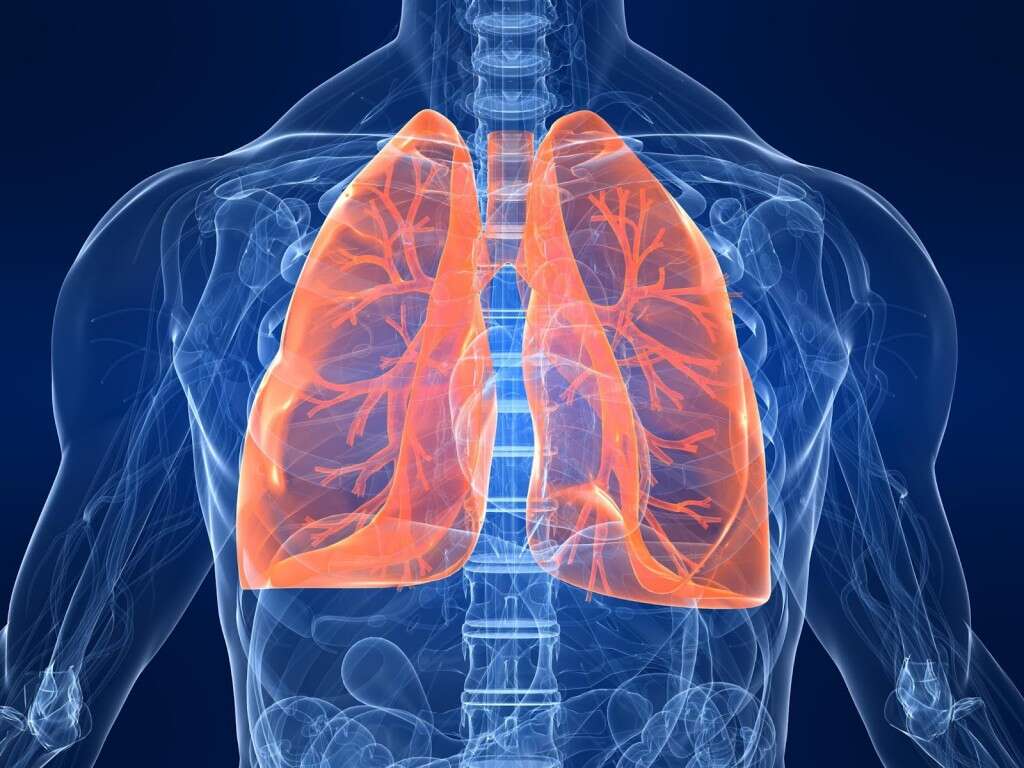 Related Articles