10 Health Benefits of Licorice Root
Advertisement
Licorice is a name used to refer to the root of Glycyrrhiza glabra where a sweet flavor can be extracted. The plant is a perennial legume that is herbaceous and native to parts of Asia and southern Europe. Although it may have similar flavoring compounds as fennel and star anise, these plants are not botanically related. Licorice can be used as a sweetener or for flavoring of candies especially in Middle Eastern and European countries. Licorice extracts have traditionally been used in herbalism and homeopathic medicine. However, the excessive consumption of licorice (more than 2mg/kg a day) can lead to complications such as muscle weakness, hypokalemia, and increased blood pressure.
Some of the countries that produce licorice are China, Italy, India, Iran, Iraq, Afghanistan, Pakistan, Turkmenistan, Turkey, and Azerbaijan. It is important to note that the health benefits of licorice root are those that have not gone through extensive research and therefore, may not have conclusive supportive evidence. It has also been under research for topical treatment for psoriasis and for hepatitis C. However, the low quality of studies has prevented conclusions to be drawn regarding the safety and efficacy of licorice root.
Advertisement
Health Benefit Of Licorice Root #1: Cleanses the Respiratory System
It is said that licorice root can help in the treatment of respiratory issues as it aids the body by producing healthy mucus. While it may seem contradictory for the body to produce more mucus to maintain a healthy respiratory system, the production of good mucus can ensure the normal functioning of the respiratory system by preventing clogging from old and sticky mucus.
Advertisement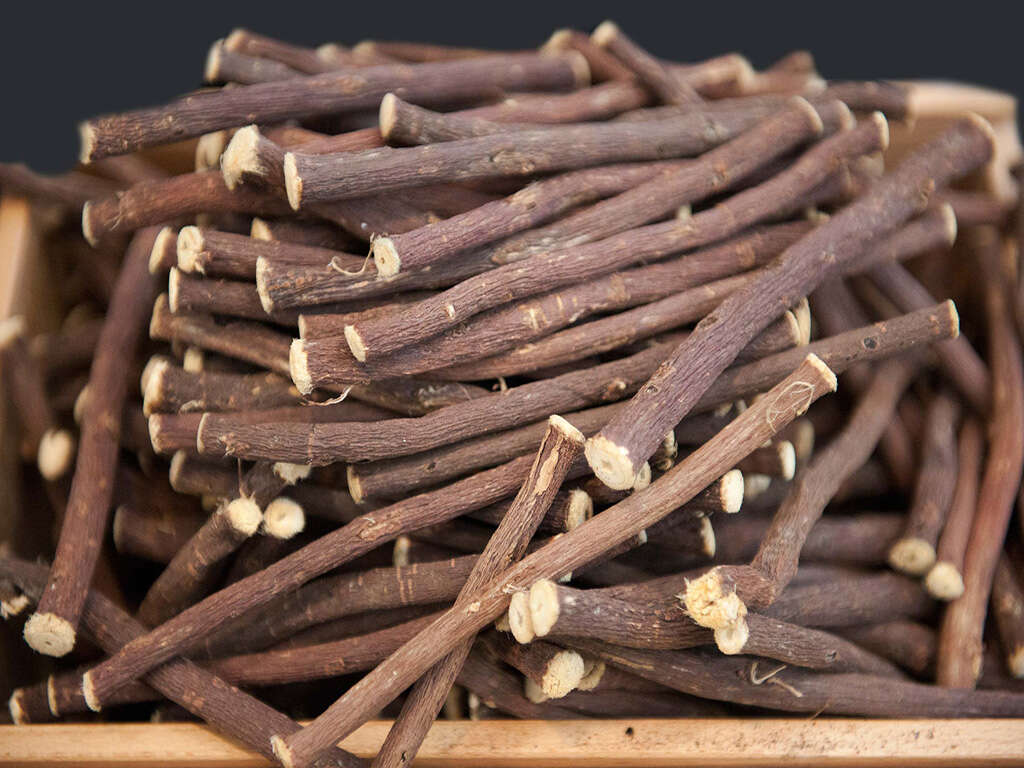 Advertisement