Advertisement
Moringa may not be a household name, however, research is coining it the superfood of our century. Moringa is a plant that is often called the drumstick tree, the miracle tree, or the horseradish tree. Though foreign to the United States, the moringa tree has been used for edible and medicinal purposes in Southeast Asia and Africa for centuries.
Unlike most plants, the moringa is 100% edible. Meaning, the leaves, pods, flowers, and even the root are edible. The tree is packed with antioxidants, protein, vitamins and minerals that combat issues such as inflammation and numerous chronic diseases. The leaves are commonly tossed into salads, meat dishes, or are dried and ground into a powder.
The pods are like peas or Chinese long beans, and the seeds of the tree can be eaten raw or boiled to make salad oil. Its numerous parts make it an easy vegetable to incorporate into any dish.
Advertisement
Moringa Benefit #1: Diabetes Prevention
One study done by UC Davis Veterinary Medicine found a link between moringa consumption and improved glucose tolerance. In this specific study, mice were fed a high fat diet and were also fed moringa. The results showed that despite the high fat consumption, the mice lost weight, had decreased blood sugar levels, and were less likely to develop fatty liver disease in comparison to those not fed moringa.
In a similar study, researchers found moringa delayed diabetes in rats for approximately 5 months. This could mean a delay of 10 to 15 years in humans. Delaying diabetes later in life can increase one's overall quality of life and thousands in saved health care costs.
Advertisement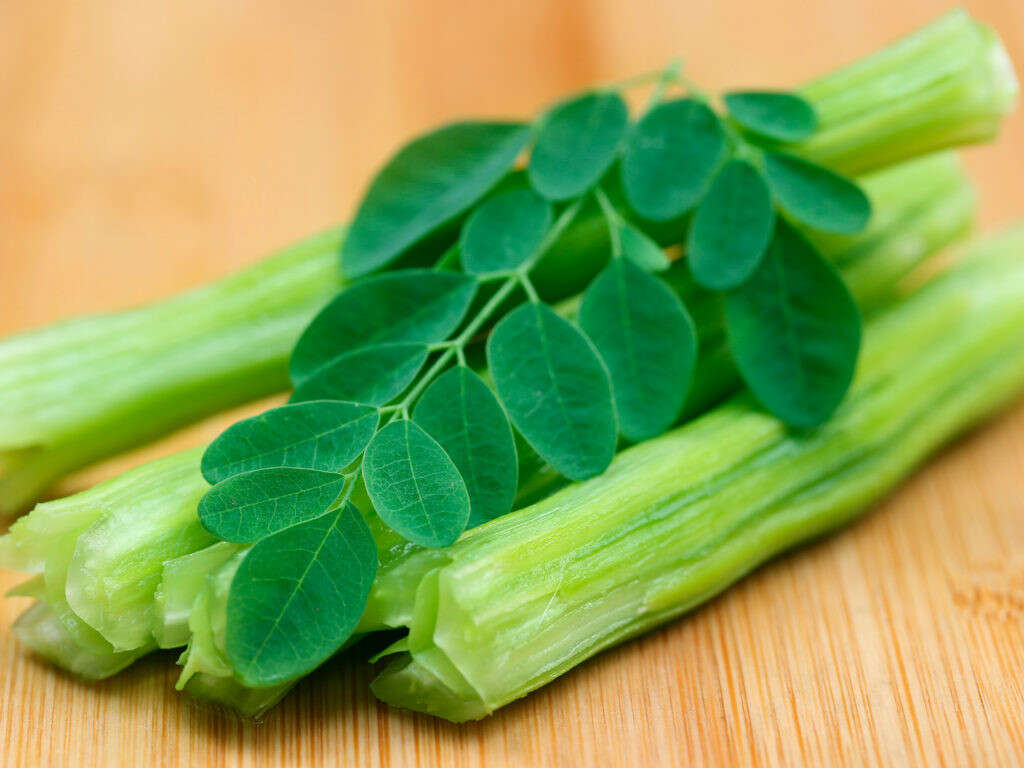 Advertisement