Advertisement
Echinacea is a native North American coneflower which has been used for years in multiple home herbal remedies. Different species of the echinacea plant are used to make medicine from its flowers, leaves, and roots.
Echinacea is known for its many chemical components. TodayeEchinacea is sold in a variety of different forms including as a herb, pill and liquid form and can be used in a variety of ways.
Advertisement
Echinacea Benefit #1: Helps Boost Immune System
Echinacea for centuries has been known to boost your immune system. Echinacea is a powerful immune system stimulator and includes flavonoids, inulin, vitamin c, polysaccharides and essential oils. Today, echinacea is used to combat the common cold.
Studies have shown that echinacea has the potential to cut the chances of catching a common cold by 58% and can reduce the duration of the common cold by almost one and a half days after getting it.
Advertisement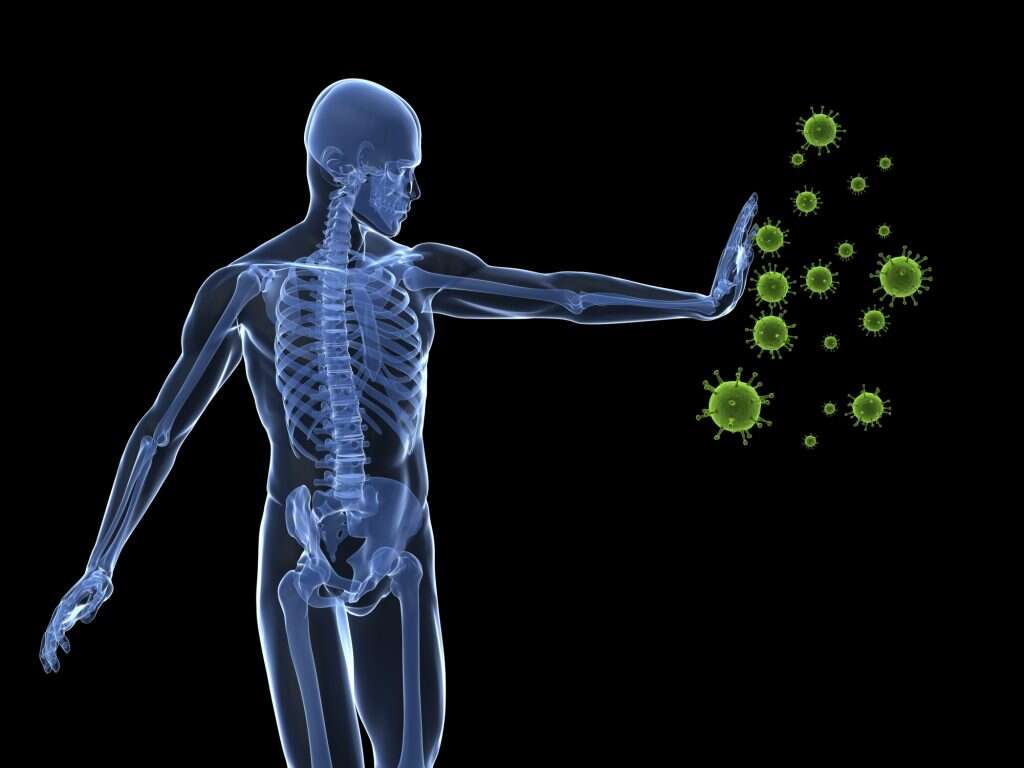 Advertisement