10 Benefits of Blueberries
Article Sources
1. https://articles.mercola.com/sites/articles/archive/2015/02/02/blueberries-help-lower-blood-pressure.aspx
2. https://www.endocrineweb.com/news/osteoporosis/6265-blueberries-may-help-strengthen-bones-prevent-osteoporosis
3. https://www.medicaldaily.com/6-benefits-eating-blueberries-brain-health-lowering-dementia-risk-improving-419938
4. https://www.aoa.org/patients-and-public/caring-for-your-vision/diet-and-nutrition/vitamin-e
5. https://www.eatthis.com/6-health-benefits-blueberries/
6. https://www.ncbi.nlm.nih.gov/pmc/articles/PMC3274736/
7. https://draxe.com/health-benefits-blueberries/
Besides their great taste, blueberries are known to have a variety of health benefits. Today, blueberries are added to several food products or eaten freshly. Blueberries are considered a superfood for all contents and properties.
Just one cup of blueberries contains 3.6g dietary fiber, 28.6mg of vitamin K, 14.4 mg of vitamin C and 0.8mg of Vitamin E. Blueberries are also known to be a delicious low calorie and carbohydrate fruit.
Blueberries Benefit #1: Helps Prevent Cancer
Fighting cancer can be painful. Therefore, protecting our bodies against cancer is essential. Cancer can be caused by a number of things including radiation, smoking, viruses, carcinogens, inflammation and cancer-causing chemicals known as carcinogens.
Blueberries are known to be a high vitamin C source. Vitamin C has the ability to protect cells DNA by trapping free radicals and inhibiting the formation of carcinogens. Studies continue to show that consuming blueberry extract can lead to a 25% reduction in cancer cells.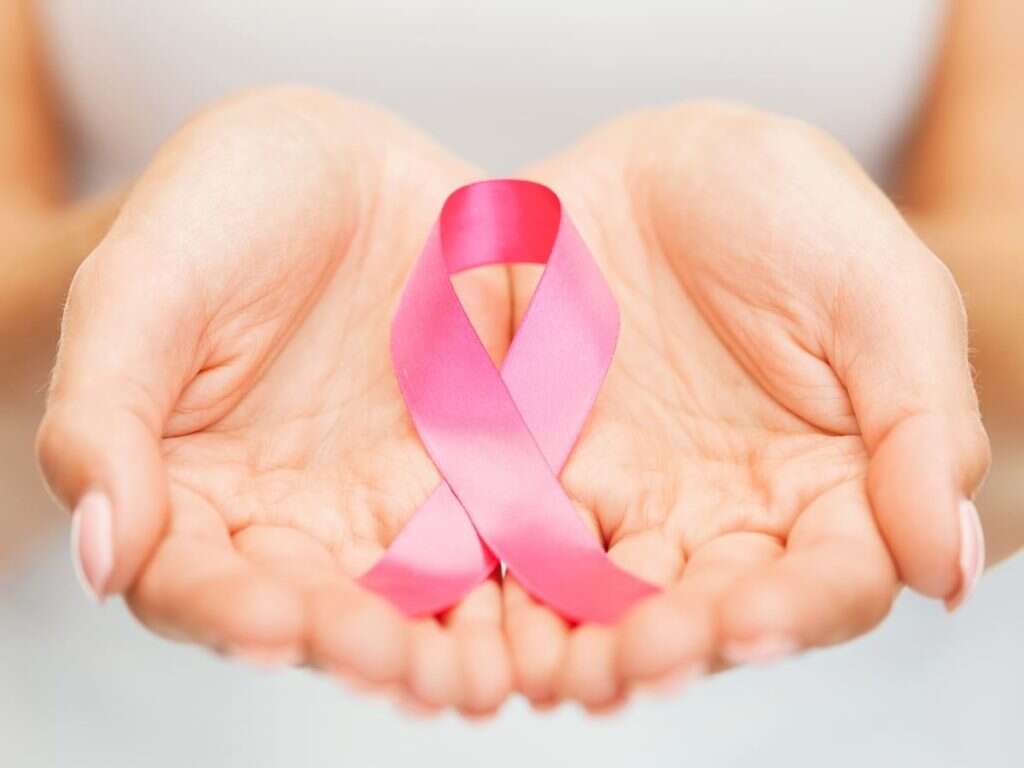 Related Articles