10 Benefits of Avocado Oil
Advertisement
As the name suggests, avocado oil comes from the avocado fruit. The oil is extracted by pressing the fruit. The oil has a wide range of uses, such as in cooking, while it is often used as a topical remedy on the skin. It can also be mixed with other oils to combine their benefits and expand its range of applications.
Avocado oil is full of vitamins and minerals that are healthy for us. What's more is that it also contains various compounds that are thought to be able to help in ways ranging from keeping your hair healthy to preventing cancer.
Below are just a few of the ways that you can benefit from what avocado oil has to offer.
Advertisement
Benefit #1: Boosts Nutrient Absorption
Food is usually delicious. We often spend a lot of time preparing food so that it tastes just right, while the best chefs of all will often become international superstars. The best restaurants will often become packed, with customers happy to pay high prices for expensive dishes. We place a great deal of value on taste, but that is not the only reason for eating.
The main reason for eating, of course, is that the food we eat supplies us with the nutrition that we need. Nutrients are absorbed by our digestive system and it is important to ensure that we are able to absorb what we need. Avocado oil is able to help to this end thanks to its high content of mono-unsaturated fats.
Advertisement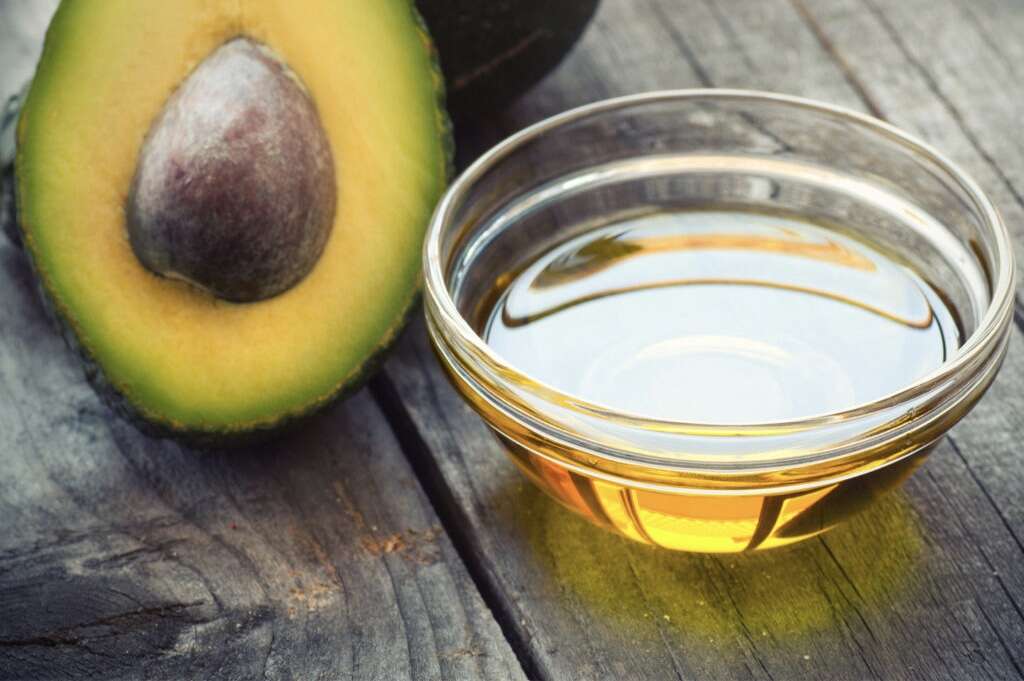 Advertisement