Advertisement
Avocados have been used for centuries in natural remedies and delicious meals. A single avocado can provide 234 calories, making it an incredibly healthy and delicious snack. Not only are they delicious, but they contain up to 20 vitamins and minerals essential to proper nutrition.
One interesting fact about avocados, is that they are fatty fruits; more specifically they are actually berries. Avocados are considered a sacred fruit in Central America because it was believed to be an aphrodisiac.
Advertisement
Avocado Benefit #1: Helps with Digestion
Avocados aren't just a delicious and versatile food, they're also beneficial to digestive health. Avocados contain fiber, about 4.9g per cup, which is roughly 15% of the daily fiber needs of adult men and women. Fiber absorbs water in the digestive tract which helps to soften and loosen stools.
Fiber is beneficial for regular digestion and helps feed your gut bacteria. When your gut is healthy, beneficial bacteria flourishes, supporting your immune system. A healthy gut is a happy gut, leading to healthy regular bowel movements without gas and bloating.
Advertisement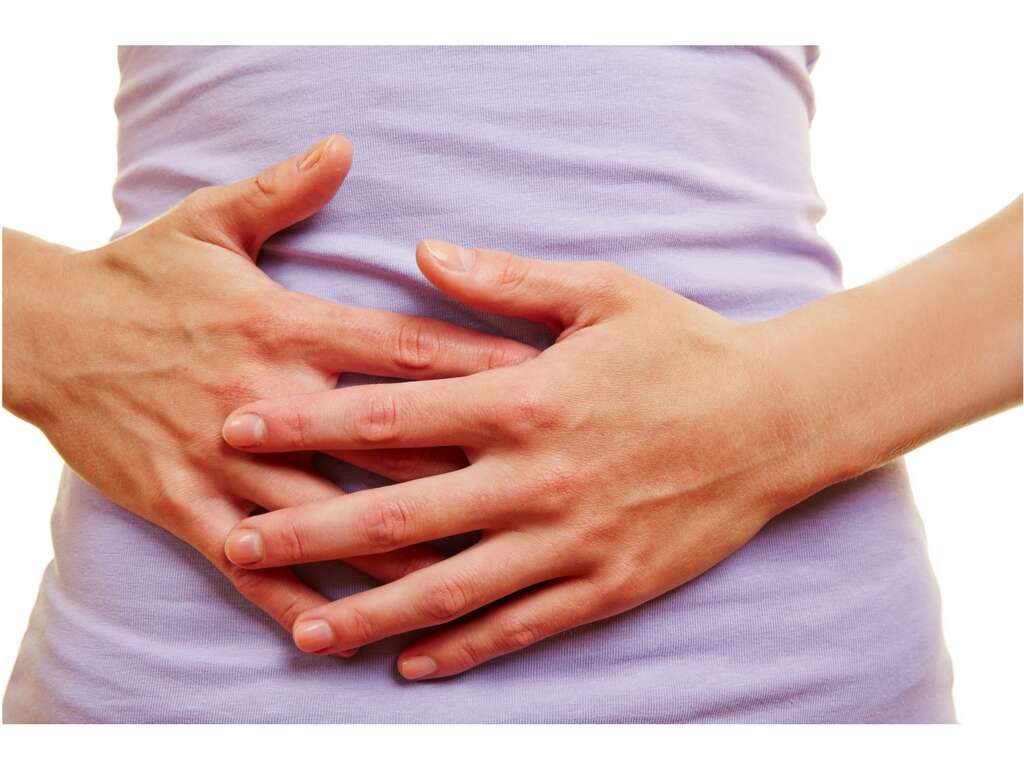 Advertisement